Shenmue 3 devs cannot commit to Steam key distribution due to negotiations with Valve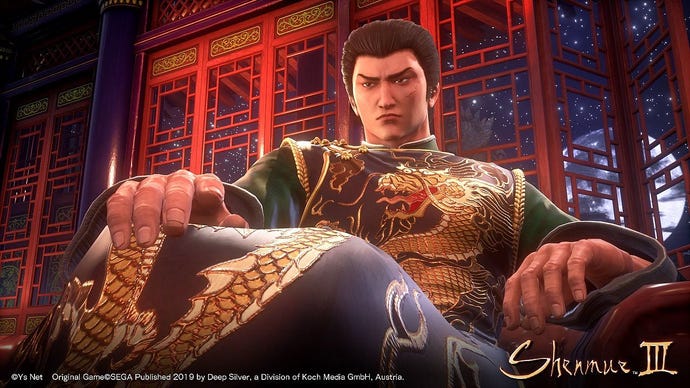 Shenmue 3 backers who requested a Steam key in lieu of the Epic Games Store version should know negotiations are in the works with Valve on this option.
According to the latest update on the Shenmue 3 Kickstarter page, negotiations with Valve are ongoing, so Ys Net is unable to confirm whether Steam keys will be available.
In a previous update, the developer offered a refund or a key for the original distribution method, Steam. Backers who chose the PC version and wanted to play the game on Steam would have to wait one year for the key due to Epic Games Store timed-exclusivity.
Now, Ys Net is unable to commit to providing a Steam key until negotiations with Valve are settled (thanks, Siliconera).
Requests for Steam keys will still be accepted through the survey, which starts going out today; however, there is the possibility that Steam keys will ultimately not be distributed depending on negotiations.
An announcement will be posted in the updates section of the Kickstarter page once Ys Net knows the outcome.
Refunds are also being accepted through the survey going out today, but know if requested, it could take up to 90 days to be processed.