First DLC for Shenmue 3 will release on January 21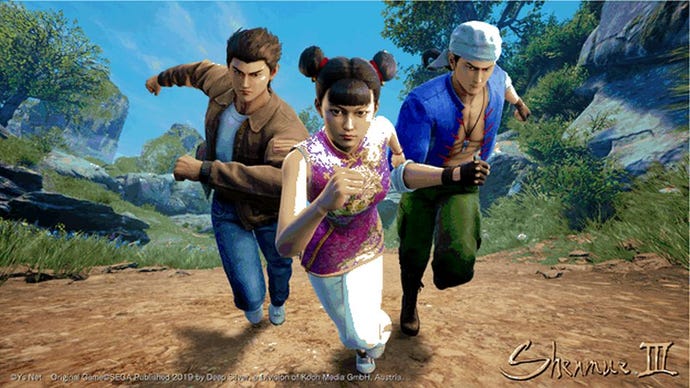 A release date has been provided for the first Shenmue 3 DLC, Battle Rally.
Battle Rally sees contestants in Shenmue 3 engage in battles as they race their way through a course.
You will also have the chance to play a character other than the protagonist. In addition to playing Ryo Hazuki, you can choose to play the DLC as Wuying Ren, and Ryo's sparring partner Wei Zhen who is making her first appearance in the game.
Battle Rally will run you $7.99/£6.49 or the regional equivalent when it releases on January 21 for PC and PS4.
If you purchased the Complete DLC Collection it will be available automatically on the day of release.
The PC version of the game is currently 30% off on the Epic Game Store. This includes the standard and Gold Editions well as the Complete DLC Collection.