Rumour - Portal 2 to get GDC reveal next week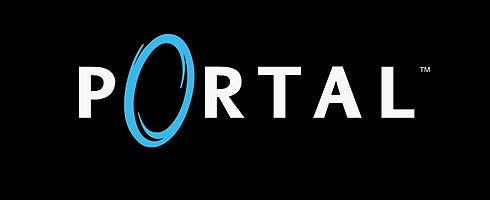 Remember that forum thread from yesterday which managed to unravel what appeared to be the first art of Portal 2? Well, if said thread is correct, the sequel could get a reveal next week at GDC.
It comes as the original was given an update yesterday, which brought this manhunt on.
Forum goers at Steam are saying that evil overseer from the original, GlaDOS, is thought to be V3.11. No coincidence, right? Associate that with a date in time, and you get March 11.
Ironically, that is the same day Valve boss Gabe Newell is to pick up his Pioneer Award at the Game Developers Awards in San Francisco next Thursday. Chances are the game could be revealed there.
Let's hope so. We miss GlaDOS, and want to have some cake with her. Say what? The cake is a lie? We'll never look at the world the same again.
Thanks, Kotaku