Valve's VR ambassador, Half-Life 2 and Portal writer Chet Faliszek has left the company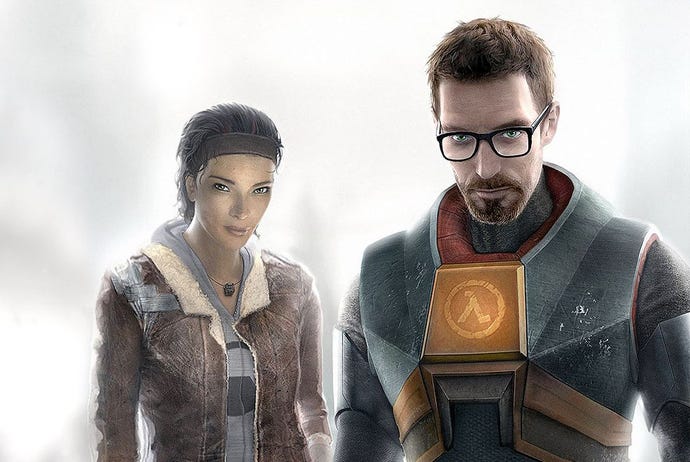 Chet Faliszek has left Valve after devoting 12 years to the company.
Speaking with GI.biz, Faliszek confirmed his departure, stressing there were no "hard feelings" with the company - only that it was time for something new.
"[It was]Nothing exciting or drama filled," he told GI.biz. "I worked there 12 years, shipped a bunch of great games and some amazing hardware and wanted to change things up.
"There's no news on what's next etc, I will let you know when that happens."
Faliszek co-wrote storylines for the Half-Life series and Portal alongside fellow writers Erik Wolpaw and Marc Laidlaw, who both left Valve previous to Faliszek's departure.
Laidlaw confirmed he had left Valve in early 2016, and Wolpaw left the firm in February of this year.
He also wrote the story for both Left 4 Dead and Left for Dead 2, Counter-Strike: Global Offensive and was a writer for Dota 2 alongside Marc Laidlaw and Ted Kosmatka.
In the past few years, Faliszek took on the role of developer relations boss for Valve's Vive VR. He worked as a liaison for developers who wished to publish titles on the firm's VR tech.