Portal, Half-Life 2 co-writer Erik Wolpaw has left Valve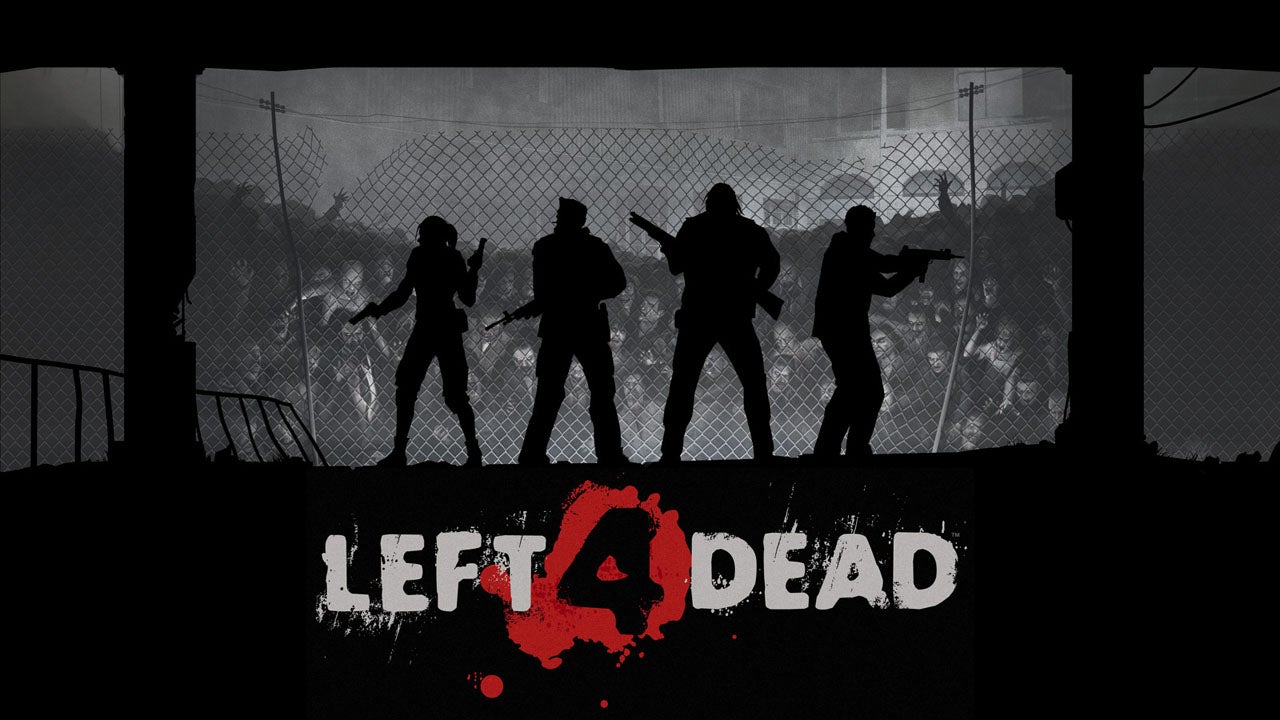 Erik Wolpaw, co-writer on the Half-Life, Portal and Left 4 Dead franchises has left Valve.
Former Valve employee and fellow co-writer Marc Laidlaw revealed Wolpaw's departure on Twitter when he saw the man himself's workplace update on Facebook.
It was also reported at the time Valve writer Jay Pinkterton had also left, but that was not the case. He's still there, per PC Gamer.
Wolpaw started out as a writer for the Old Man Murray video game commentary site, which he co-founded with Chet Faliszek, also a Valve employee. Along with co-writing Portal, Left 4 Dead and Half-Life titles, he was also a co-writer on the original Psychonauts when he worked at Double Fine and is currently writing for Psychonauts 2.
A reason for Wolpaw's departure hasn't been provided.