Portal 2 co-writer returns to Valve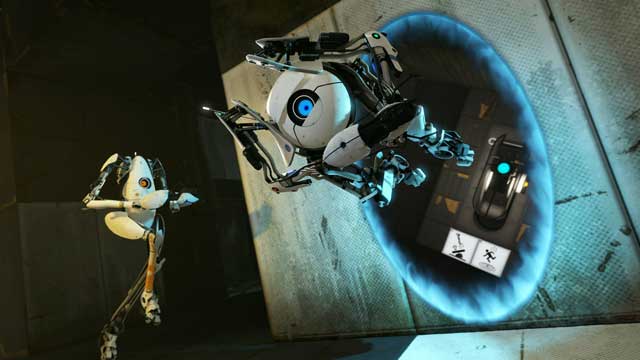 Portal 2 writer Jay Pinkerton seems to have quietly return to Valve, although what he's working on isn't clear.
Last year, several established video game writers left Valve, which was a major sign the publisher was stepping away from single-player releases. Now Portal 2 co-writer Jay Pinkerton has quietly returned to the company.
If you take a look at Valve's staff page, you'll note that Pinkerton's name is back on the list. His return was first noticed on Reddit and officially confirmed by PC Gamer (via Eurogamer).
Before we rush to assume Pinkerton is working on Portal 3, he's currently listed under the "Other Experts" section of the site. He also did writing for both Left 4 Dead games and the hilarious Team Fortress 2 comics. Still, if two more classic Valve writers are re-hired, I wouldn't be against another Half-Life 3 theory.