Rogue One writer wants to make a movie based on Remedy's Control, and the developer is interested
You know those annoying tweets where someone asks a simple question and they're just after loads of quote RTs but you still can't help but answer them?
I've seen a few that are the same over the past few weeks: "What video game series would you want to see a TV adaptation of?" No doubt these people were inspired by the recent release of Netflix's The Witcher. Either way, my answer was always the same: Control.
Remedy's third-person action game is weird. It's a world of twisting corridors and supernatural rubber ducks. It's about the thin membrane that separates our world from whatever lies in the periphery - X-Files for the modern audience.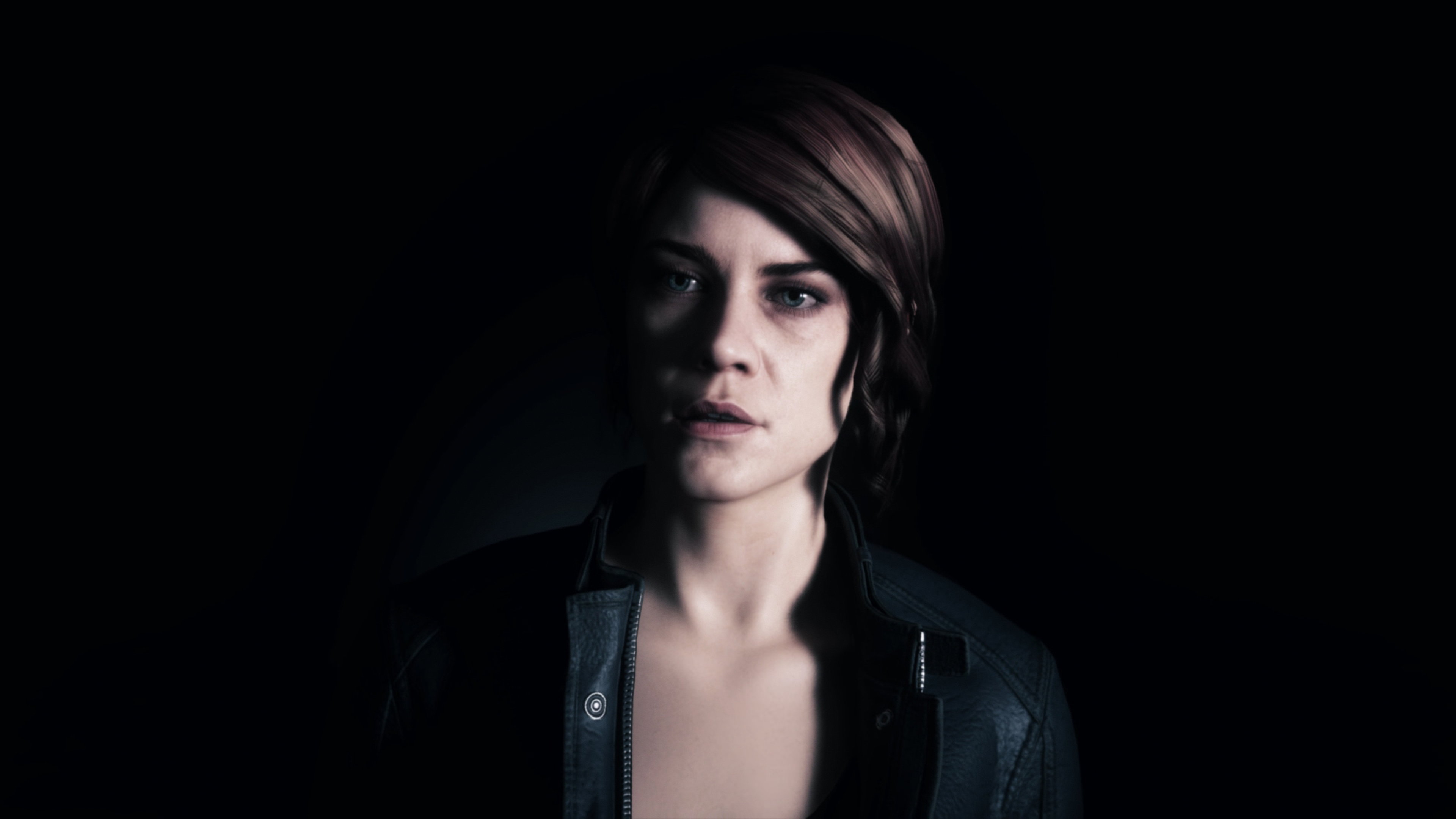 During a Twitter AMA, Rogue One writer Gary Whitta was asked what video game movie he'd most like to write. He replied and said he'd love to pen a Control movie. Remedy's head of communications responded, saying the two of them should talk, then they took the chat to the DMs.
Lets talk @garywhitta ?

— Thomas Puha (@RiotRMD) January 21, 2020
Obviously this doesn't mean anything will happen, but I'm excited about just the possibility of a movie based on that world.
Gary Whitta recently said he'd love to work on a Star Fox movie adaptation as well. If you're not familiar with Star Fox, it's basically Star Wars for furries.