Rockstar North posts job listings, mentions "third-person action game"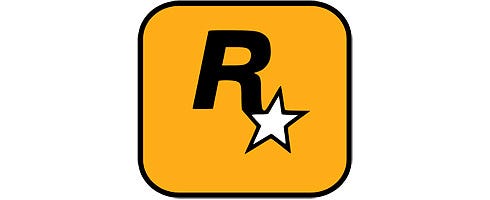 CC's spotted a dozen job postings going up from Rockstar North, with one of them looking for "experience developing a third-person action game."
The seven listings, including character animators, popped up on Gamasutra's job listings page.
Yesterday morning, we rumoured that Grand Theft Auto V is to take place in Hollywood, with a reveal coming soon.
We're more then likely to believe that these listings are either for GTA V or for PS3-exclusive Agent, as Max Payne 3 is being developed at Rockstar Vancouver, and LA Noire is being done by Team Bondi in Australia.
Take your pick.