Rockstar: Lost and Damned is "significant" enough to warrant free Live week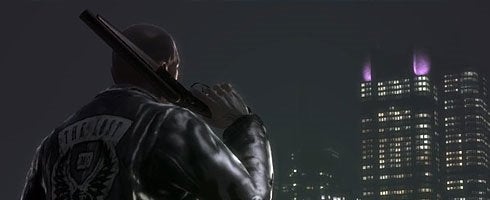 The Lost and Damned is a big enough deal to warrant free Live play for a week for all that buy it, Rockstar has told VG247.
"The Live week is something that everyone feels is important for fans," said a rep.
"The Lost and Damned is a significant piece of episodic content, and one we think will redefine what people come to expect from downloadable content.
"We feel that it's important to do something big for the community."
In an unprecedented move, Microsoft announced last week that Lost and Damned Live play would be free from February 17-22, regardless of Live status.
Both Silver and Gold members can now play the game online.
The Lost and Damned, GTA IV's first piece of 360-exclusive DLC, shipped this morning.