GTA IV: The Lost and Damned goes live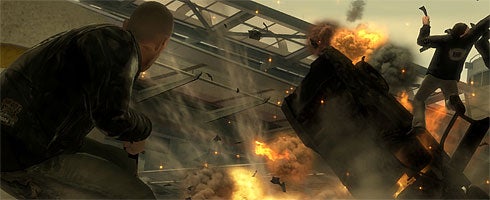 Rockstar's released The Lost and Damned, GTA IV's first major piece of DLC, as you can see here.
The content's priced at 1,600 MS Points, and features around 10 hours of gameplay.
You need the original GTA IV disc in the drive to play it, remember, and it's a 360-only thing. Just in case you'd forgotten.
Thanks Michael O'Connor.