Report - Brazilian court seeks worldwide sales ban on GTA: Episodes from Liberty City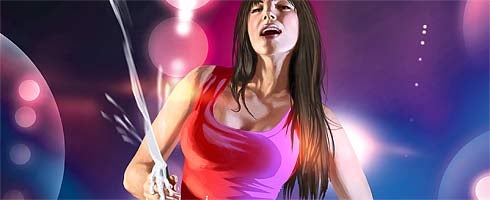 According to Kotaku, a Brazilian court has placed an worldwide injunction to stop the sale of Grand Theft Auto: Episodes from Liberty City.
The reason for the move is down to a claim of improper use of one of the songs in The Ballad of Gay Tony, one of the two episodes for GTA IV alongside The Lost and Damned in EFLC.
Daniel Haaksman's song Conga Kid is said to feature an unauthorised sample from Bota o Dedinho pro Alto, composed by Hamilton Lourenço da Silva, the father of MC Miltinho, who appears in Conga Kid.
Rockstar has apparently presented documents which show the song was authorised for use in Gay Tony, but the signatures were not those of those who instigated the lawsuit.
Therefore, the hard copy of the pack, as well as its digital releases on Xbox Live, the PlayStation Store and PC outlets, should be removed from sale, according to the court order.
Rockstar and distributor Synegex have been told they "are restricted from trading and distributing the expansion Episodes From Liberty City" worldwide. A fine of R$5,000 ($3,000-£1,885) will apply to each day the expansion continues to be on sale.
Rockstar US say it hasn't received any notice from the court about the move. We'll get onto Rockstar UK about this.