EU PS Store gets massive DLC, games sale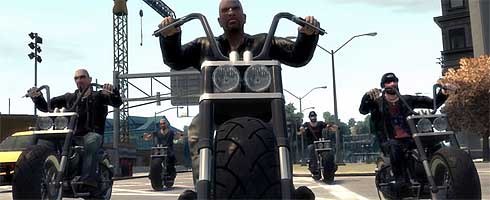 Sony's detailed a massive sale for the EU PS Store, full to the brim of DLC and games. Who fancies the GTA IV DLC on the cheap?
The Lost and Damned and The Ballad of Gay Tony as a bundle gets discounted £15.99, whilst Midnight Club: Los Angeles is also £15.99.
GTA: Chinatown Wars is reduced to £11.99.
THQ's also offering the full downloadable version of Red Faction: Guerrilla for £11.99.
And word to the wise, in case you haven't do so already: MGS: Peace Walker is now £15.99, down from £31.99. You might want to pick that up now.
There's also complete DLC bundles in there too for Warhawk, Mafia II and BioShock 2.
Get all the offers at EU PS Blog.