Rockstar releases new trailer of GTA: Eps from Liberty City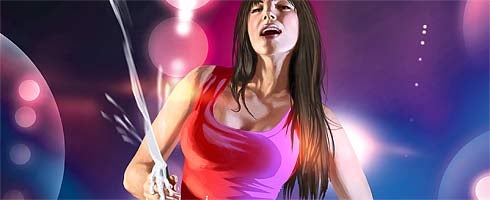 This won't mean much to all you 360 lot who got the DLC at release last year, but for you PC and PS3 fans, this is what you'll be getting from this week.
Rockstar's released a new trailer of Grand Theft Auto: Episodes from Liberty City, showing off the PC version for the game. Get it below.
The title, which is a retail release of the two GTA IV DLC episodes, The Lost and Damned and The Ballad of Gay Tony, will release on PC and PlayStation 3 tomorrow in the US.
It'll launch here in the UK on Friday, although the two episodes will also go live as DLC as part of the PS Store update on Thursday.
Go get them: they're well great, innit.