Live goes free for Lost and Damned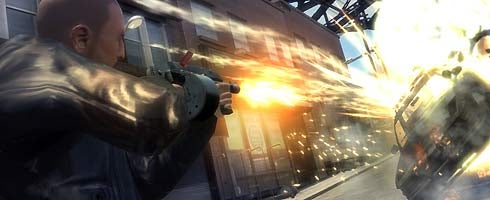 Microsoft's making Live play available for all those buying GTA IV DLC The Lost and Damned later this month. Anyone will be able to play the add-on online, regardless of Live status, from February 17-22.
Great news if you're still to make the jump to Gold membership.
The Lost and Damned required the full GTA IV disc to play and will cost 1600 MS Points.