Respawn Considered Delaying Jedi: Fallen Order to Smooth out Its Rampant Bugs
"It was a conversation that we had and we decided that we wanted the game out there, we wanted to get it, you know, being out for the holiday," says CEO Vince Zampella.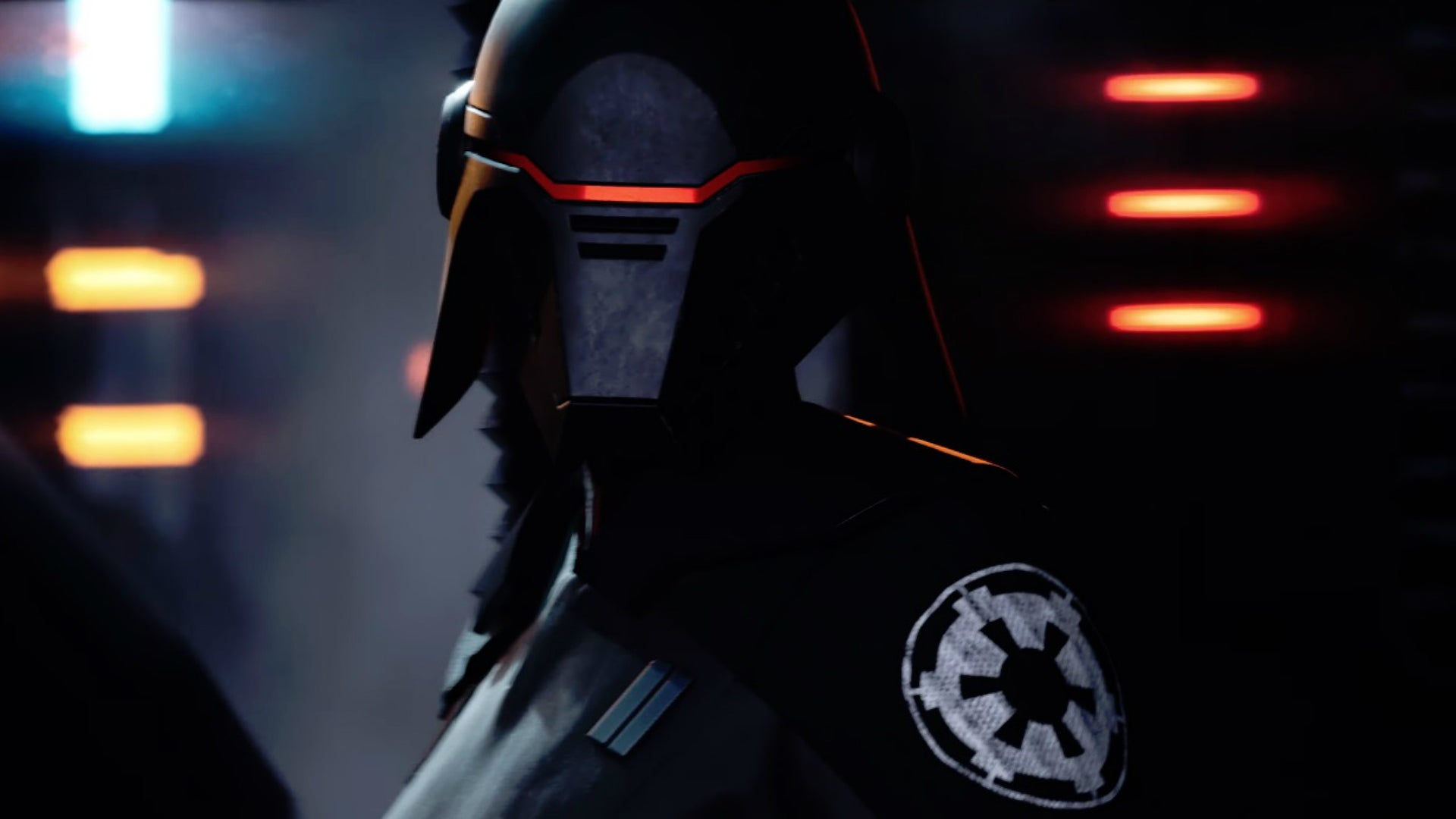 This article first appeared on USgamer, a partner publication of VG247. Some content, such as this article, has been migrated to VG247 for posterity after USgamer's closure - but it has not been edited or further vetted by the VG247 team.
It's been a bonkers year for the team at Respawn Entertainment. In February 2019, the team surprise-launched Apex Legends, a free-to-play battle royale with hero classes that's still bustling to this day. In November 2019, it released Star Wars Jedi: Fallen Order, a third-person action-adventure from director Stig Asmussen of God of War fame. "They've officially earned the Respawn brand now," jokes Respawn CEO Vince Zampella, backstage at the DICE Awards 2020, after the team won Adventure Game of the Year.
At launch, Jedi: Fallen Order received some criticism for its prolific bugs. In USgamer's own review, Editor-in-Chief Kat Bailey notes that playing on PlayStation 4 Pro, she encountered "texture pop-in, weird frame rate hitches, and glitched enemies," and she wasn't alone in those criticisms either. Compared to other Respawn games, the rougher shape was a bit of a shock. With a couple high profile game delays recently, from The Last of Us Part 2 to Cyberpunk 2077, I wondered if there was ever a conversation to delay Jedi: Fallen Order to help polish it.
"Yeah, it was a conversation that we had and we decided that we wanted the game out there, we wanted to get it, you know, being out for the holiday," says Zampella. "It's a game that really fits that timeframe." Last holiday season was quite a busy time when it came to Star Wars. Disney+, Disney's new Netflix-like streaming service, launched alongside the weekly Star Wars television series The Mandalorian. Then Jedi: Fallen Order launched, and soon after that, the final film in the Skywalker saga, Star Wars: The Rise of Skywalker. It was the season of Star Wars.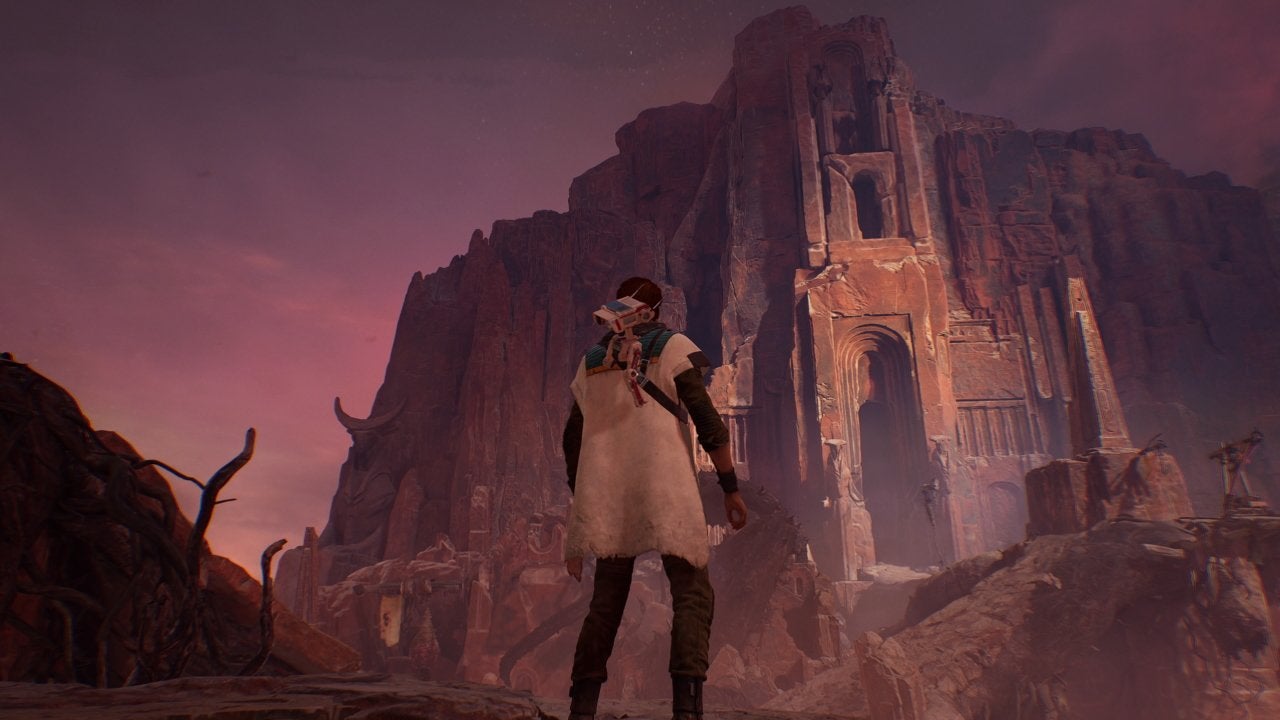 "I think we're in a situation [where] we're trying to build a game for several different systems and we wanted to hit a date, obviously," says Asmussen. "[W]e all look at it, and earnestly we feel like we could, if we had a little bit more time, it would've been better. But at the same time, we could play through it. It was good and we felt like fans were going to like it."
In Kat's review for Jedi: Fallen Order, she wrote that it, "comes painfully close to being the best action game of the year, but ultimately falls short due to pacing problems and a host of technical issues."
Still, the bugginess of Jedi: Fallen Order didn't dampen it too much. It's Respawn's best-selling title ever, and very much the shot in the arm the Star Wars license needed in terms of video game adaptations, after EA's past fumbling with the series. As Kat wrote in her review, its approach to more deliberate-feeling combat was very much a solid direction.
"That was always the natural direction, considering you're wielding this deadly weapon," says Jason de Heras, lead combat designer on Jedi: Fallen Order. "So we wanted to make it about doing a less amount of attacks, and how can we build a whole enemy cast around that. Because that means if I'm not swinging a lot, then I'm thinking about other things to do. So parrying, rolling, force slow, force powers, and then we just build all the enemies to make you do different things. So it's not about just pressing square."
As for what's next for the Jedi: Fallen Order team at Respawn, they play coy. Zampella answers succinctly.
"What's next is a celebration of this win."