Resident Evil 7 has a relatively modest download size on PS4, Xbox One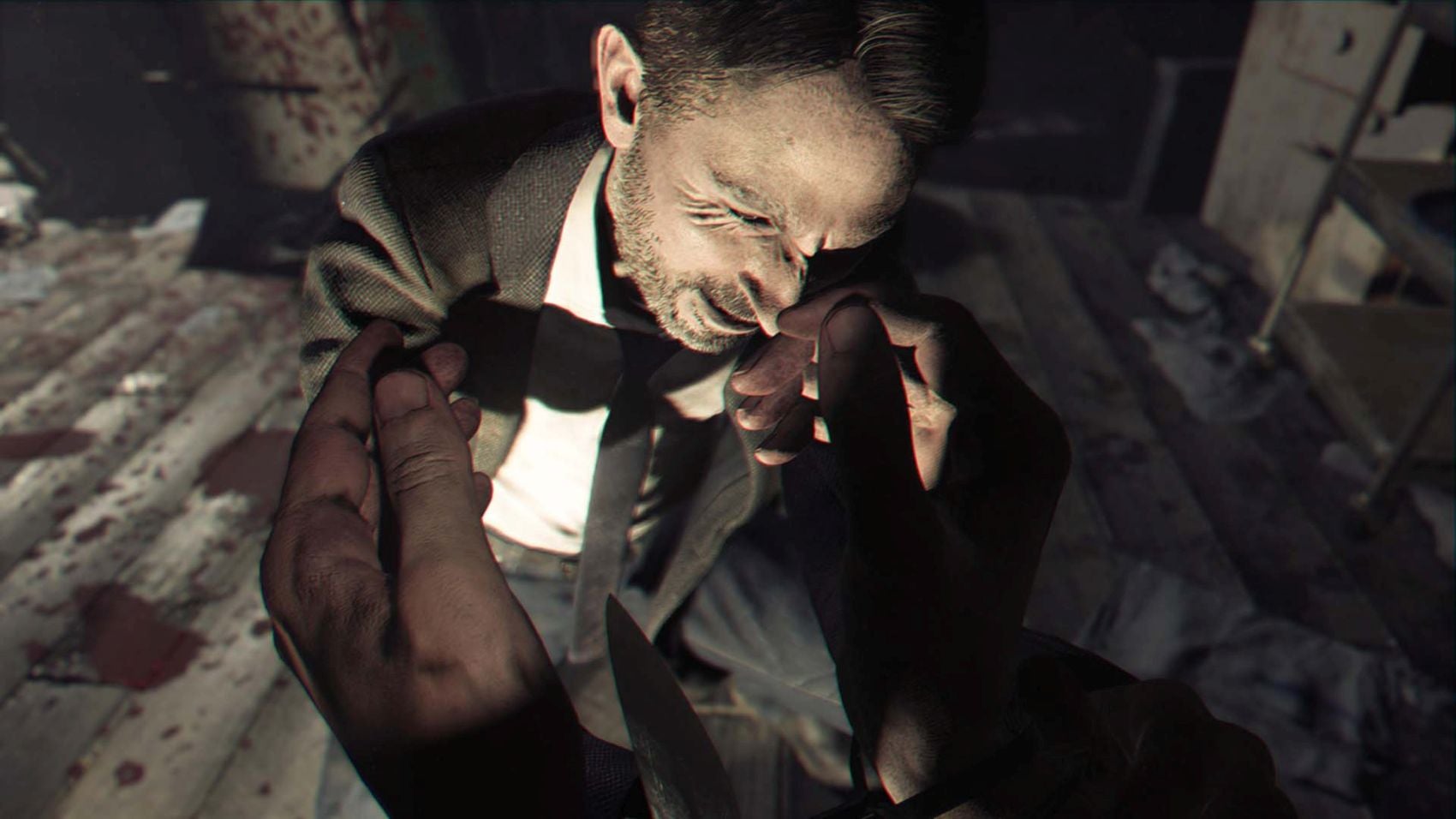 The download size for Resident Evil 7 has been revealed, and it's not as massive as you'd expect.
Thanks to the Xbox Games and the PlayStation stores, we now know the download size of the full Resident Evil 7 game at release.
Perhaps unexpectedly, the full game is just over 20GB. 20.21GB on Xbox One, and 20.7GB on PS4, to be precise. The PC version's download size wasn't revealed, but seeing as it only requires 24GB of free space, we're betting it's close.
That's quite a bit smaller than a lot of the games released today, many of which weigh in in at over 40GB. 20GB is typically the file size for betas these days, come to think of it.
Maybe it has something to do with the game being set in one environment? The size doesn't say anything about the quality of the game, that's for certain.
More recently, it was revealed that Resident Evil 7 is an Xbox Play Anywhere title. Meaning, your digital Xbox One copy entitles you to a copy of the PC version through the Windows 10 Store.
Resident Evil 7 is out January 24 on PC, PS4, and Xbox One.