Resident Evil 7 bursts into the UK charts at No.1 in its first week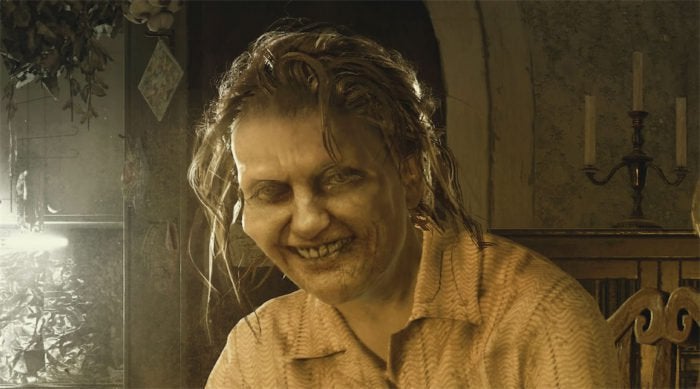 PS4 exclusives slide into the top 10 to shake things up.
Resident Evil 7 launched on all platforms last week and it's gone down pretty well with critics, winning over our own Alex too.
And they're not the only ones to be impressed by Capcom's fresh yet risky take on the series.
GfK has reported that the game's week one debut is at no.1 position in the UK charts, toppling GTA 5 from the top spot. It's also managed to accrue the third highest sales in the series, beaten only by Resident Evil 6 and Resident Evil 5, which are second and first respectively.
According to Gamesindustry.biz, the PS4 version has accounted for almost two thirds of the sales.
Kingdom Hearts HD 2.8 Final Chapter was another new entry and has bumped FIFA 17 down a spot to take third place. A second PS4 exclusive also cracked the top 10, with Yakuza 0 at no.8. Tales of Berseria narrowly missed the top 10, making its entrance at no.14.
You can check out the full top 10 list below:
Resident Evil 7: Biohazard
GTA 5
Kingdom Hearts HD 2.8 Final Chapter
FIFA 17
Call of Duty: Infinite Warfare
Rocket League
Battlefield 1
Yakuza 0
Watch Dogs 2
Steep