Report: Black Ops on PC suffers lag, other issues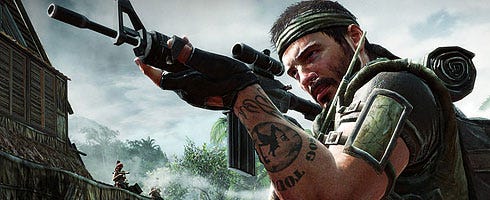 Players of Black Ops on PC have reported some performance issues while playing the game, most notably lag, freezing, and some stuttering.
According to rumblings picked up around the net by Strategy Informer, the issues are being caused by the game hogging the CPU and sometimes using up to 100 percent of memory.
Treyarch's David Vonderhaar has repeatedly stated on Twitter fixes are being looked into, and the dedicated server hots, GameServers.com, blames the issues being experienced on an "internal game bug".
Joystiq has posted a video showing some of the lag being experienced here.
Black Ops hasn't been out a week yet and it's already taken in $310 million at retail, selling around 5.6 million copies in North America and the United Kingdom, compared to 4.7 million copies Modern Warfare 2 did at launch.