Quantum Break is "biggest selling, new Microsoft Studios IP this generation"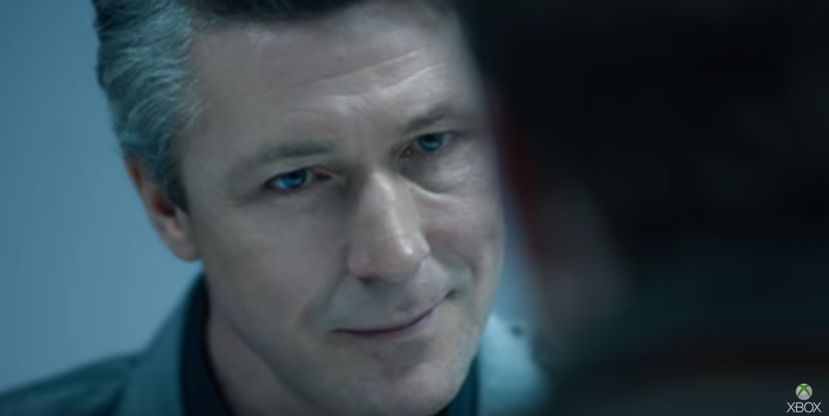 Quantum Break's launch has knocked it out of the park for Microsoft.
Last week, Quantum Break topped the UK software charts, beating Dirt Rally for the number one spot, after both titles launched last week.
The good news keeps coming for Microsoft, as they've just announced that Quantum Break is the biggest selling new IP for the company this generation.
"We're delighted that Quantum Break has been so well received by fans and critics," said Xbox Studios Senior Category Manager, Jon Edney. "It's a testament to the hard work, ambition and commitment of the team at Remedy that the game is already surpassing expectations."
Quantum Break launched last week for Xbox One and PC and the reviews have been pretty favourable. You can read our take on it here.
Did you pick it up last week? Do you have plans to get it now that it's selling like hot cakes? Let us know in the comments.