PUBG is getting PS4 to Xbox One cross-play in October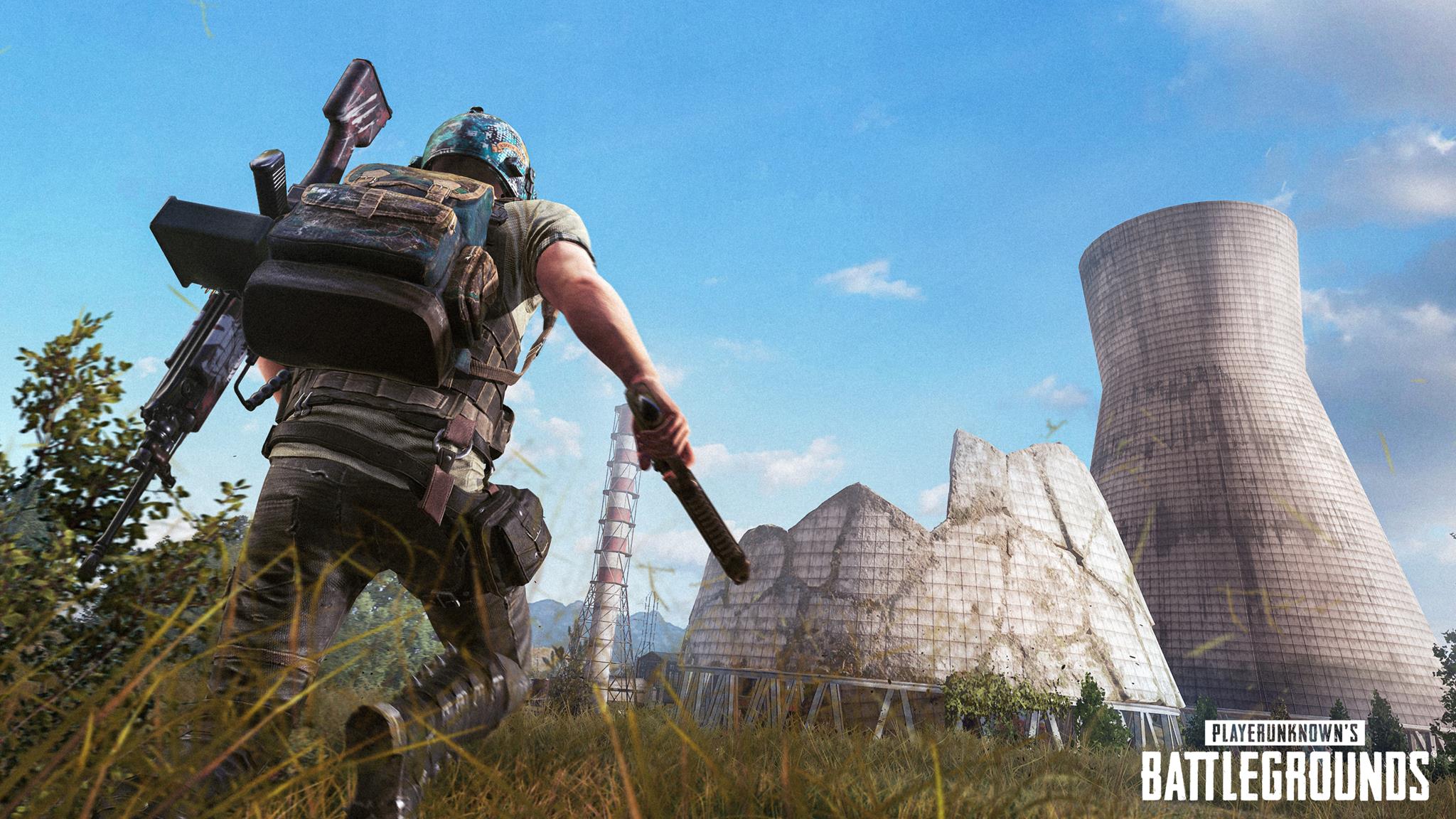 PUBG Corp. has announced that PUBG will finally enable cross-platform matchmaking between consoles.
During today's Inside Xbox presentation, PUBG Corp. took the stage to reveal the launch date for Season 4 on consoles, and drop a big bomb.
PUBG will soon turn on cross-platform play between PS4, and Xbox One. The feature will first debut in late September on the game's test servers. The plan is to roll it out for everyone sometime in early October.
This does not include PC, for obvious reasons.
PUBG Corp has also stated that with the release of Season 4 console updates for PUBG will arrive within two weeks of PC updates.
"Our console community has provided us endless support since launch and we're committed to providing them with ongoing improvements and a rich pipeline of new content and experiences," said Ashley Youngsun Nam, cead of console for PUBG Corp.
"With the release of cross network play and faster console edition updates, we're looking forward to creating a more integrated experience. More importantly, we're happy to finally deliver on the two most requested features from our console community since launch."