PUBG is free to play on Steam for a week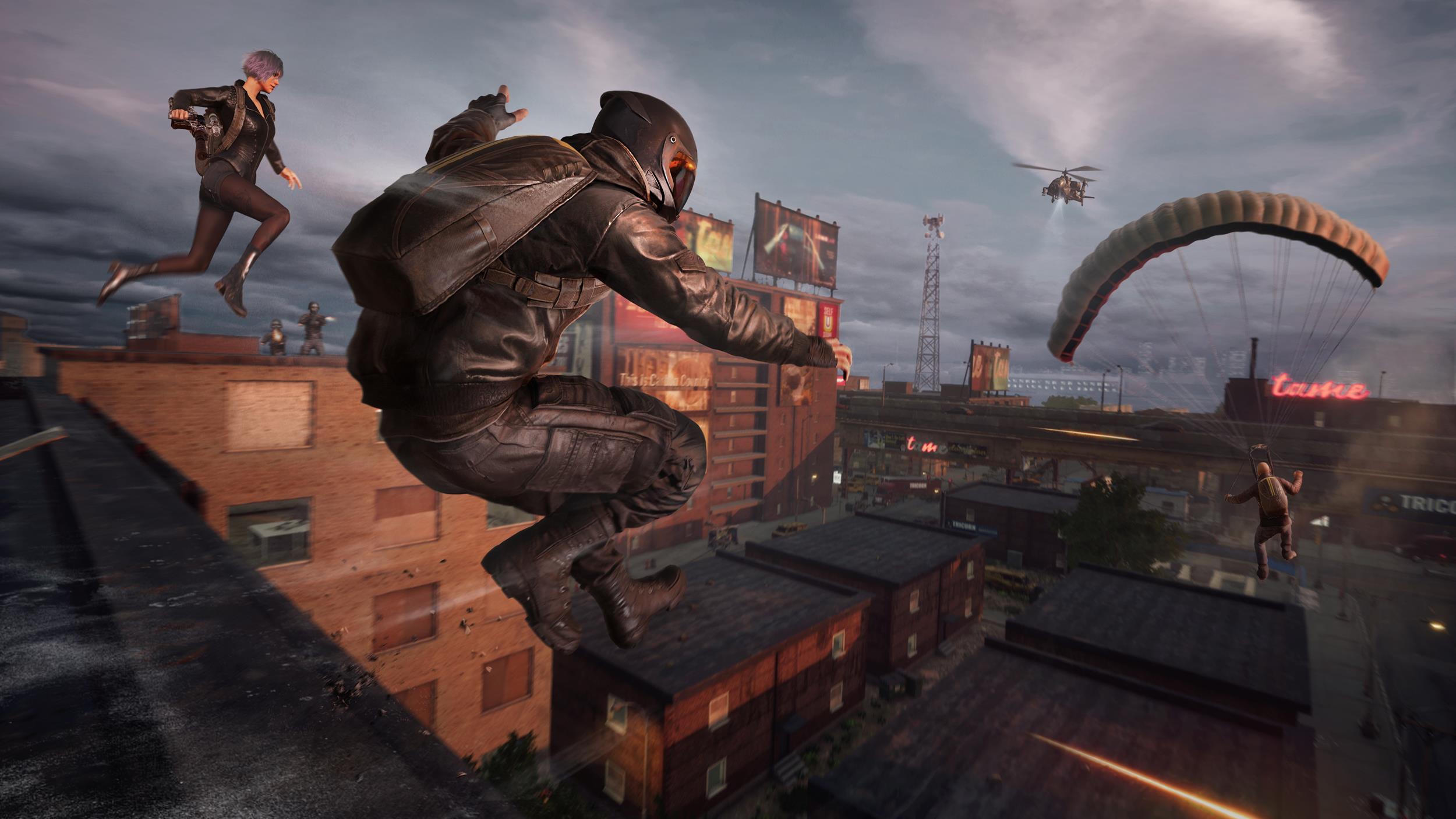 If you never managed to play the original battle royale shooter, now might be a good time.
PUBG has gone free to play for an entire week. The promotion, available now until August 16, gives anyone access to the entire game to play for free. This is a PC-only free week, however.
You'll be able to play on any of the game's maps, but it's a good time to check out the new 8x8km Taego map, which only just came to the game along with a few other interesting mechanics like self-revives, and a plane that could catch on fire.
If you're interested, all you need to do is download it from Steam. You should also create an account so your stats can transfer over the full game, if you decide to buy it.