PUBG Lite is coming to Europe next month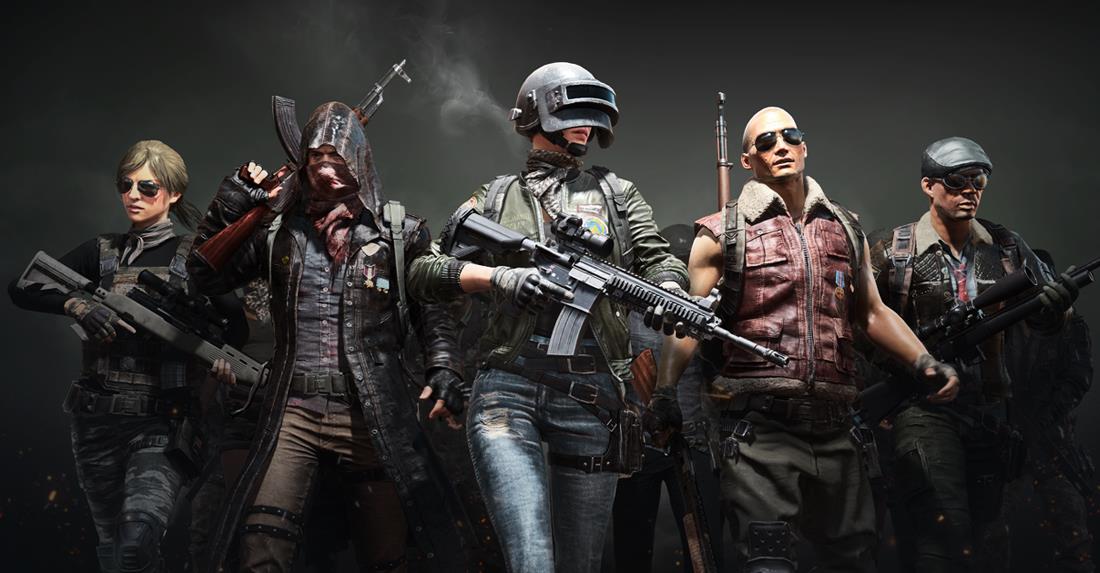 The free-to-play of PUBG is coming to Europe this October.
Developed specifically for less-than-high-end PCs - the free-to-play offshoot's recommended specs are comparable to the full-fat version's low specs - the free version of Playerunknown's Battlegrounds debuted in Thailand earlier this year with plans to hit other territories later on.
Next up on the plate is the UK, Russia, and even Vatican City. A full list of countries in the open beta is available here.
The Lite release will be playable in Europe starting October 10. Alas, no word on a North American launch yet but developer Bluehold Studio says it is still "planning to expand our service in many other countries".