PUBG Lite is a free-to-play version for low-spec PCs, limited to Thailand for now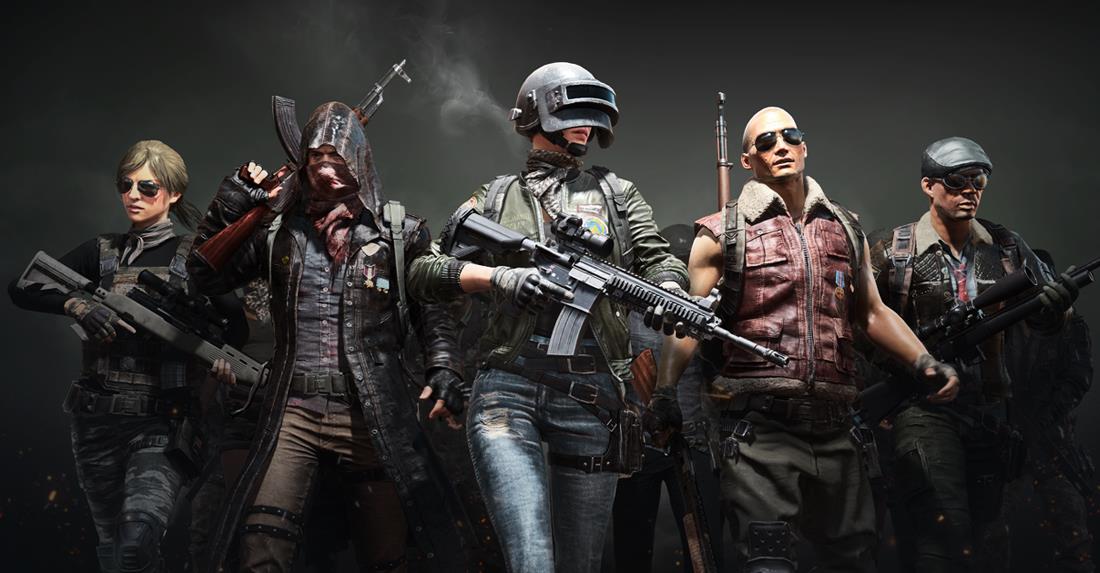 PUBG Lite is kicking off its open beta test today.
PUBG Lite is a new free-to-play game based on the PC version of PlayerUnknown's Battlegrounds. It was quietly revealed recently, and enters open beta today.
This early phase will see PUBG Lite available only in Thailand, but the official announcement does confirm it could expand to more locations in the future.
At present, the test is limited to select countries in Southeast Asia, but PUBG Corp. said the test will help determine if this this version is a "viable product for other regions."
According to the website, PUBG Lite includes Erangel, Miramar, as well as the game's training mode. The biggest change is of course the much reduced system requirements compared to the base version.
The free-to-play offshoot's recommended specs are comparable to the full-fat's low specs. The site notes this won't affect the gameplay experience, and does confirm 100-player matches just like traditional PUBG.
Seeing as the open beta is now live, anyone can download the free client from the official site, though you'll have to mess around with VPNs to be able to get it running.
It's not particularly surprising PUBG Corp. is already expanding into the free-to-play market. PUBG Mobile, though not directly made by PUBG Corp., is essentially the original PUBG Lite, designed to run on a wide variety of phones.
That said, gameplay footage like the one below from Parn Kung, shows decent, if plain, image quality. In other words, a sharper PUBG Mobile.