Psychonauts 2 hits funding target with five days remaining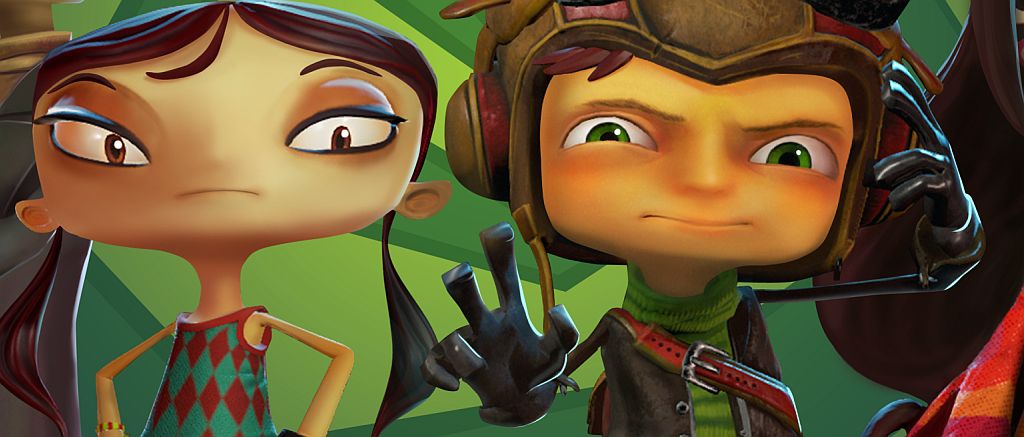 Psychonauts 2 is fully funded, so I guess that's happening.
Psychonauts 2 backers have met the project's Fig funding target of $3.3 million with five days left on the clock.
It's not the first time Double Fine has commanded a huge slab of crowdfunding money, but this one's a little bit special because it's the first high-profile public campaign on Fig, a platform which allows backers to act as investors and profit from the game - if it is successful enough.
The long-anticipated sequel is also being funded by Double Fine's own cash reserves, as well as an external investor many suspect may be Minecraft creator Markus "Notch" Persson. Double Fine produced a thank you video to mark the milestone, which you can check out below.
A platform adventure, the first Psychonauts released on PC, Xbox and PS2 back in 2005, and became something of a cult classic, generating a tremendous sales tail.