PSA: Final Weekend to pre-order Ghost of Sparta to get Ultimate DLC Bundle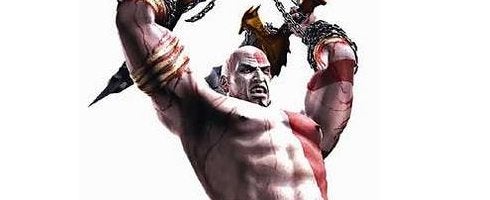 Sony has issued a reminder over on the US PS Blog regarding God of War: Ghost of Sparta's pre-order goodies.
Apparently, this is your final weekend to obtain a voucher with your pre-order, which contains an exclusive DLC bundle. Vouchers will be redeemable starting November 2 when the game ships and contain the following:
Kratos PSN Avatar
Original Soundtrack for God of War: Ghost of Sparta
Legionnaire Skin
PSP Theme
PS3 Dynamic Theme
God of War: Game Directors Live
Also, don't forget about the limited edition Two-Toned PSP Entertainment Pack shown in the video below, which includes the following:
Black and Red Two-Toned PSP-3000
God of War: Ghost of Sparta UMD Game
God of War: Chains of Olympus PlayStation Network Downloadable Game Voucher
Kick Ass – UMD Movie
2 GB Memory Stick Pro Duo
Deimos Skin for God of War III (PS3)
Get more information over on the US PS Blog.