Ready at Dawn's next game to be like Uncharted, reveal coming "soon"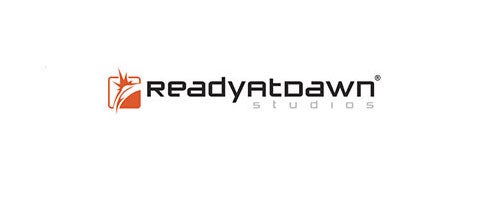 God of War: Ghost of Sparta's right around the corner, meaning that Ready at Dawn's just about to embrace the PSP in an awkwardly lengthy hug and permanently part ways with the portable.
So, what's next?
Speaking with Eurogamer, RAD co-founder and creative director Ru Weerasuriya was surprisingly forthcoming with oodles (and maybe even a few dollops) of info about his company's next game, even going so far as to acknowledge some very intentional similarities to Naughty Dog's supremely successful Uncharted series.
"It's the kind of game we're going to make," Weerasuriya said of Uncharted. "I'm just glad they did it first. It should prove to everybody it's doable and it's worth doing that kind of stuff."
"I love playing story driven games. I love movies. I love things that involve me from start to end and give me a complete experience. That's where our heads are. It's definitely that kind of game we're going to make. We're not going to go off and make an open world, or an MMO, like everybody expects ex-Blizzard people to do," he explained.
"We know what we'd like and we know what we're good at."
He added, however, that the game's core mechanics aren't quite ready for primetime just yet, so there's still plenty of work to be done.
Weerasuriya was similarly non-committal when discussing the mystery game's platform, instead saying that it's "going to be whatever platform our engine runs on." He then explained that the Ready at Dawn engine is capable of running on "pretty much anything," so it looks like the developer's really getting around now that it no longer has the PSP's ring on its finger.
Want to know more? Us too. For now, though, all Weerasuriya could muster for a reveal date was a nice, nebulous "soon." Whenever he's ready, we suppose. Perhaps at dawn? (We sincerely apologize for that one.)