Ghost of Sparta shots show Atlantis, volcano, death and killin'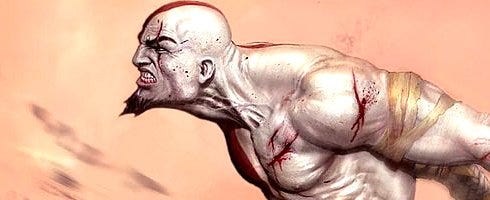 Sony has released some in-game shots from God of War: Ghost of Sparta.
We've posted the whole lot for you below.
Looks like a really fun game, and Sony's offering up some really nice pre-order incentives, which you can check out through the US PS Blog.
There's also a demo available for the game on both ends of PSN for you to try out.
Game's out November 2 in the US and November 11 in the UK.