Portal 2 revealed as cover of next Game Informer [Update]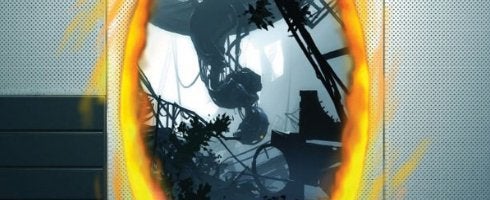 Update: Valve's just formally announced it on Steam, saying the game's releasing "coming holiday season".
Original Story: Portal 2 is now official: it's the cover star of the next issue of Game Informer.
We're making a note here: huge success
The sequel to the Valve puzzler has been hinted at all this week, from
mysterious updates for the original to ARG games which have revealed the sequel's first art.
No concrete details were given on what the game will be like, although the cover hints at a return to an Aperture Science lab, which has been taken a turn for the worst since the first game.
It's possible the first trailer could be shown at GDC next week when Valve boss Gabe Newell gets his pioneer award.
No date yet for it - nor confirmation of platforms - but if we had to guess, expect it on PC, 360 and PS3 like the original.