Pokemon Go has earned $35 million thanks to its 30M users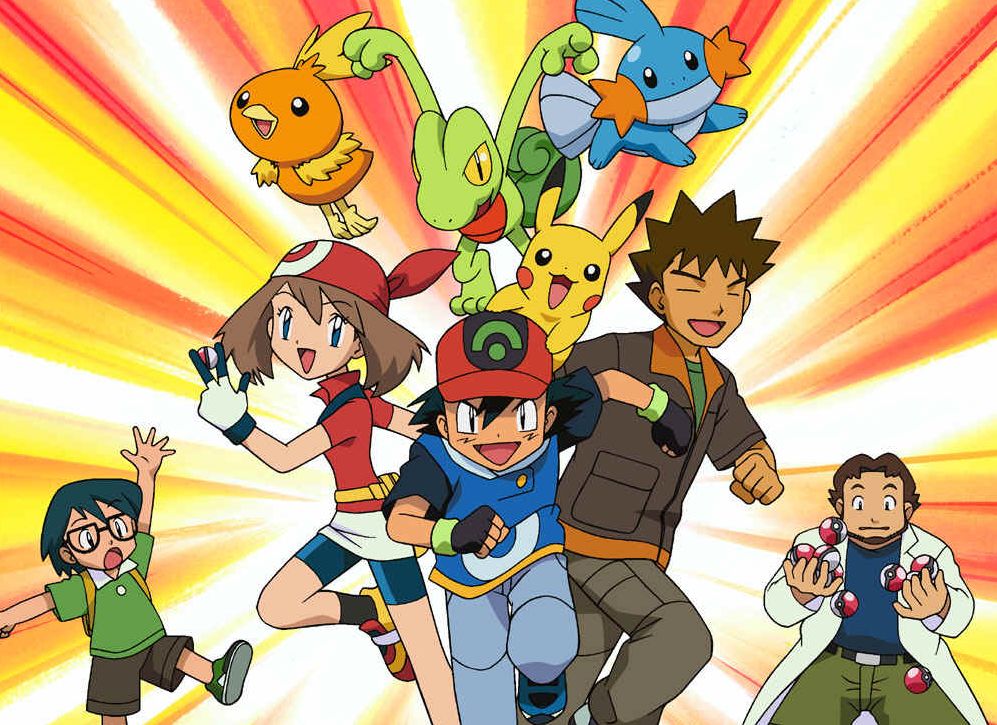 App tracking firm Sensor Tower reports Pokemon Go has been downloaded 30 million times and has earned an estimated $35 million in revenue from said downloads.
The figures were derived from worldwide regions in which the Niantic Labs app is available.
According to the intelligence firm, via VentureBeat, US iPhone users are spending on average $1.6 million per-day. Pokemon Go isn't available Japan just yet, where the Pokemon franchise is arguably the most popular.
Niantic initially delayed the app's launch in the region over server concerns. Per an email leak, between the developer and McDonalds, the app's promotional partner in Japan, Pokemon Go was slated to launch in the region today; however, the launch was delayed because of the leaked email.
This is according to a source speaking with TechCrunch, who told the site the "hype generated from the email" would cause massive server issues. So, once again, it's down to server overload worries in Japan.
As of last week, Pokemon Go had over 21 million daily active users in the US alone, just one week after launch. Niantic released the app in Australia and New Zealand the same day, before starting a slow rollout to the UK and other countries before adding an additional 25 European countries to the list along with Greenland on July 16.
Trying to catch Pokemon and need some tips? Find out everything you need to know about Pokemon Go from downloading the app, gyms, teams and more through our handy guide.