Pokemon Go: another 26 countries can now partake in the mobile sensation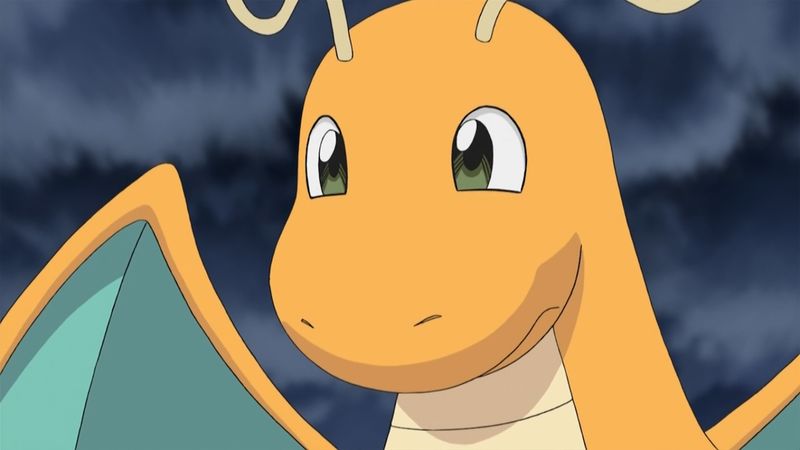 Android and iOS users in 26 countries can now stop refreshing the applicable store pages.
Pokemon Go is now available in additional European countries and Greenland, two days after it was unleashed in Italy, Portugal, Spain and the UK.
As of today, those who live in the following countries may now catch Pokemon at will:
Austria
Belgium
Bulgaria
Croatia
Cyprus
Czech Republic
Denmark
Estonia
Finland
Greece
Greenland
Hungary
Iceland
Ireland
Latvia
Lithuania
Luxembourg
Malta
Netherlands
Norway
Poland
Romania
Slovakia
Slovenia
Sweden
Switzerland
Niantic Labs will continue the slow roll out of the app sensation, with CEO John Hanke aiming for 200 countries and regions "relatively soon" as the team works on beefing up server capacity.
We'll be sure to let you know when Pokemon Go becomes available in more regions.
Trying to catch Pokemon and need some tips? Find out everything you need to know about Pokemon Go from downloading the app, gyms, teams and more through our handy guide.