Pokemon Go launches in Japan tomorrow alongside McDonald's sponsorship - report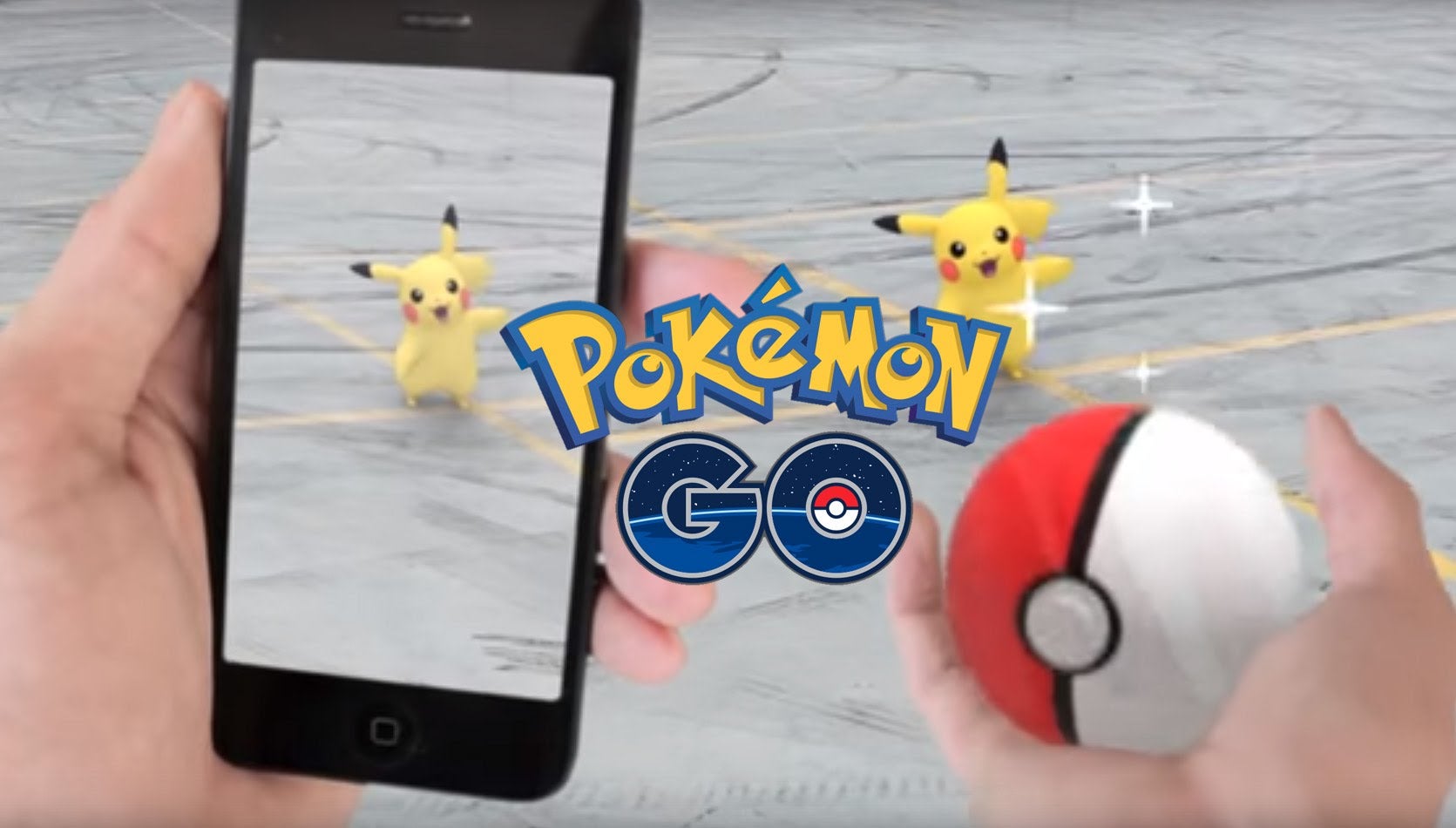 Pokemon Go may finally has a release date in Japan.
Pokemon Go has already launched in over 30 countries all across the world, but Japan has strangely not been one of them.
Though the initial beta test took place in Japan, developer Niantic cited server capacity concerns as the reason behind the delayed launch of the current version.
Japanese players won't have to wait long, though, as the game will become available tomorrow, July 20. That's according to a report from TechCrunch, citing unnamed sources.
In addition, the site's report says that McDonald's will be a launch partner, turning over 3,000 restaurants across the nation into Poke Gyms.
Previously, coders revealed the existence of the McDonald's logo, as well as code pertaining to the fast food chain within the game's code.
Niantic has yet to officially announce launch details for Japan. If the report is correct, it would be Pokemon Go's first expansion into Asia.