PlayerUnknown's Battlegrounds passes 7 million copies sold, over 600,000 concurrent players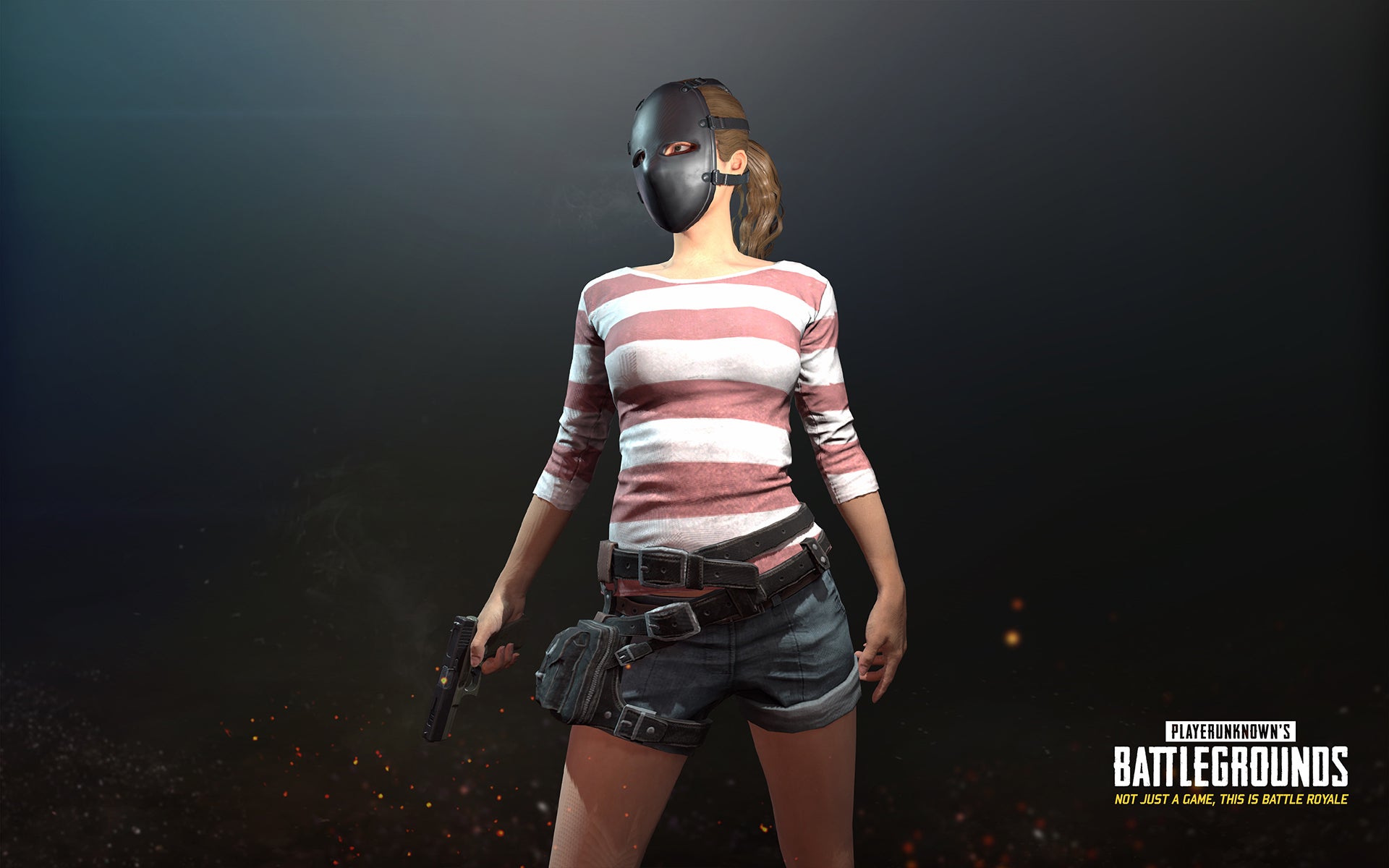 PlayerUnknown's Battlegrounds has now sold over seven million copies on PC.
This comes just two weeks after the game passed the six million mark, which happened shortly after reaching 5 million.
According to data tracker SteamSpy, PUBG is now at just over seven million units sold. Most copies were likely sold on Steam directly, as the game is available in very few places outside it.
This new sales record comes days after PUBG broke a new concurrent player record. The game had a peak of 620,612 players in the last 24 hours, which is well beyond even the biggest games like Counter-Strike: Global Offensive, putting it below Dota 2.
No other game on Steam managed to do this in such a short time. Even the most talked about and played Early Access games in the survival genre couldn't come close to this in their prime. Even as I write this, the game continues to be at the top of the Steam sale charts.
In other PUBG news, developer Bluehole recently announced that it's moving away from the weekly and monthly patching schedule. Going forward, patches will be released when they're ready, and they'll spend longer periods on test servers.
Though we may be waiting a while yet for the next big patche, there's the Gamescom 2017 tournament to look forward to.