In less than 4 months, PlayerUnknown's Battlegrounds has sold over 5 million copies - report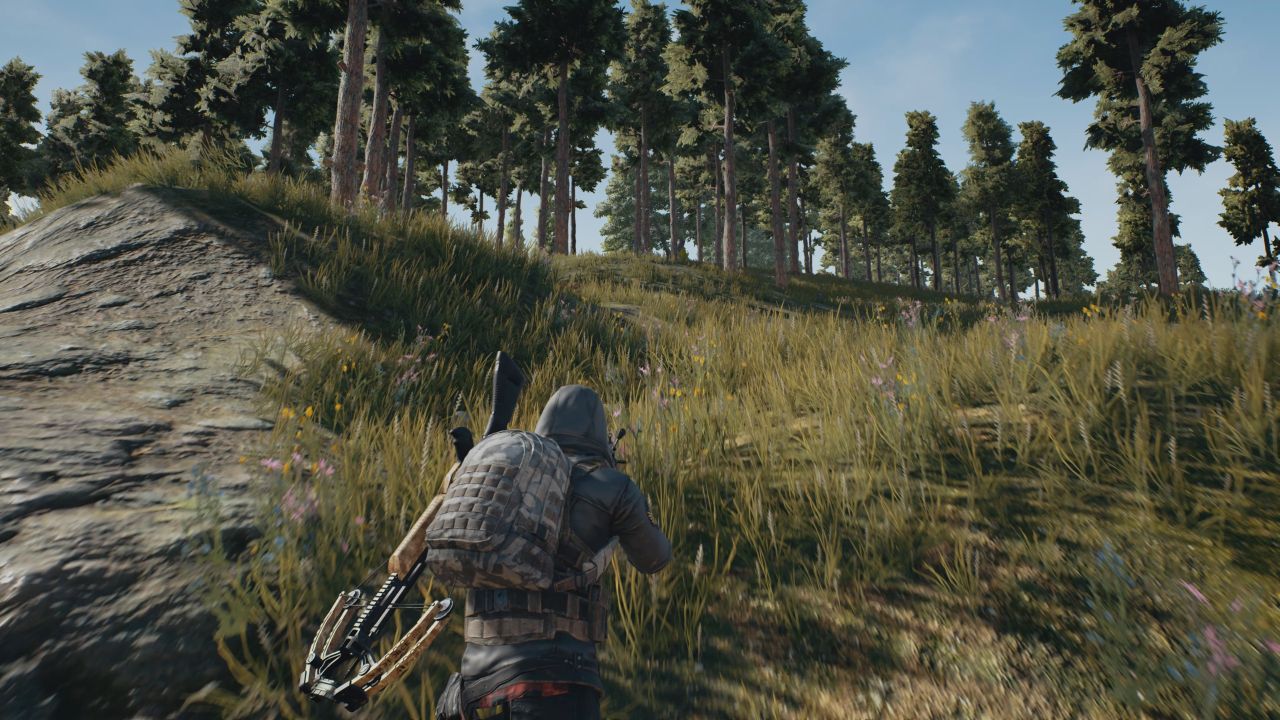 There's no sign of PlayerUnknown's Battlegrounds sales plateauing anytime soon, because it's just reached a new height.
According to Steam Spy, the game has now sold through 5 million copies. The service counts the approximate number of owners based on data available in Steam's API.
PlayerUnknown and Bluehole have yet to officially announce this, but you should expect this to change soon. Only last month, the studio announced it has sold 4 million copies. Having released in March, Battlegrounds is actually selling about a million copies per month.
If this isn't impressive enough, the game has recently surpassed GTA 5 in Steam's list of games with highest concurrent players. Bluehole is supporting it well, too, with weekly and monthly patches.
The next monthly patch should bring new vaulting and climbing animations, first-person only servers and a number of other fan-requested features.
The game is only available on PC at this time, but was announced for Xbox One at E3 in June.