Pokemon Go: How to get Pikachu as your starter Pokemon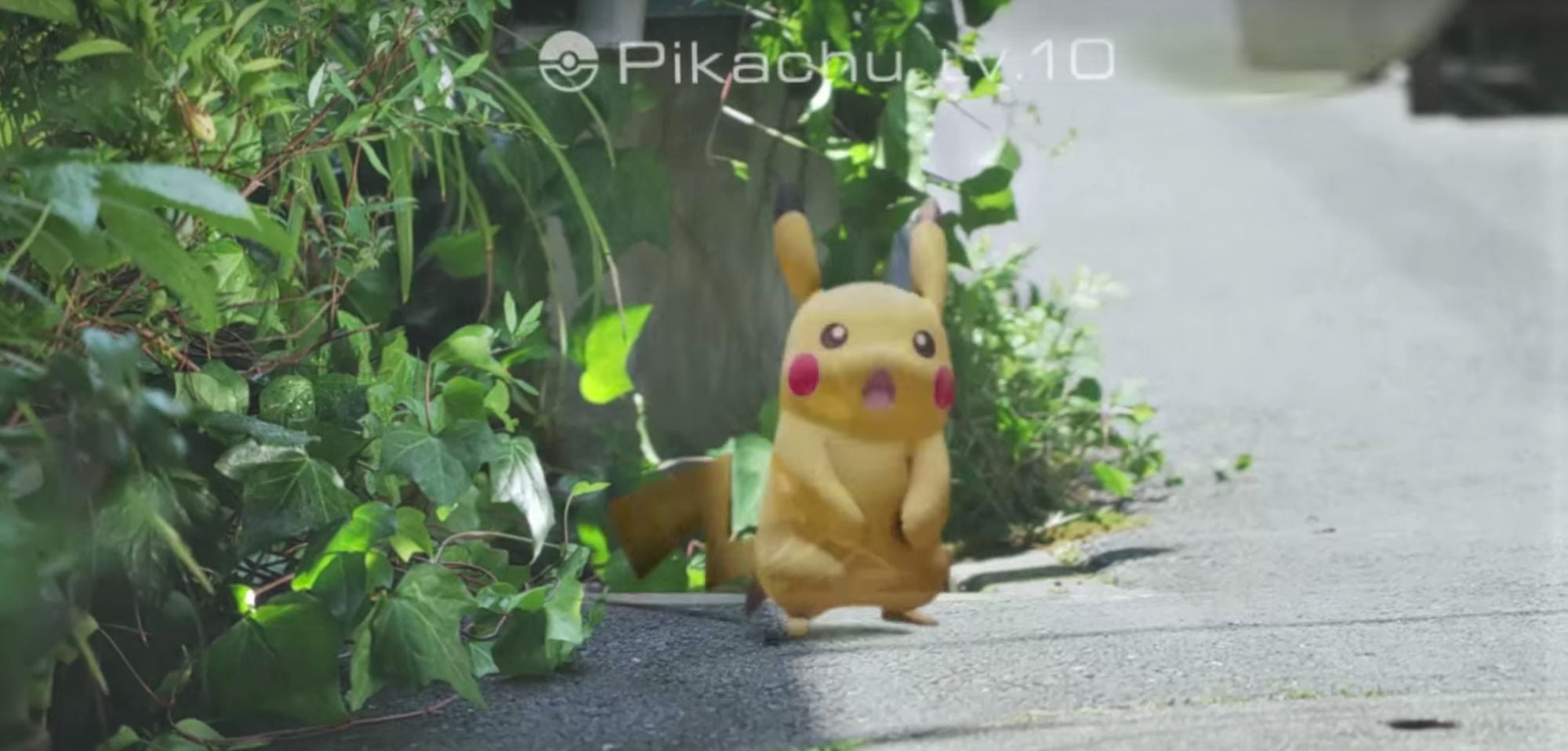 Pokemon GO will let you bypass the starting Pokemon and catch the beloved Pikachu instead. Be like Ash!
Pikachu, I choose you - as my starting Pokemon GO character!
While Pokemon Go has been out for a good long while now, it might be the case that you're coming to the smash hit augmented reality game late to the party - or maybe you're starting over, ready to absolutely annihilate your phone battery with your quest to catch 'em all once again. Like any Pokemon Game, you're faced with a choice between three starter Pokemon at the opening of Pokemon Go: but there's actually a hidden secret option.
What if I told you there was a way for Pikachu to become your starting Pokemon? You too can channel your inner Ash Ketchum, taking Pokemon's mascot out on adventures just as in the anime that really helped to boost this little game boy RPG to new heights.
When you first begin playing, you'll notice the traditional starting Pokemon (Charmander, Bulbasaur, and Squirtle) located somewhere nearby. These Pokemon will continue to spawn near you until you catch one of them, and when you catch one the other options will disappear. Short of story sequences, this is how you get your first starter Pokemon.
In order to get yourself a Pikachu instead, all you have to do is to ignore those three Pokemon. Don't catch them; just leave Charmander, Bulbasaur and Squirtle be.
Because of how Pokemon Go works, ignoring them involves you getting off your rear in real life. Stand up and walk away from those three. Walk down the street or whatever. They'll eventually spawn in front of you again. Ignore them again. After three or four times of you rejecting them and walking away (how many exactly can vary, it seems), Pikachu will spawn with them, offering you another option as your very first Pokemon. Doing this trick means you'll have to catch Bulbasaur, Squirtle and Charmander later on by yourself, however. Choose wisely!
To be honest, don't fuss or worry too much about this either way: Pikachu, Charmander, Bulbasaur and Squirtle are all relatively common creatures out in the wild in Pokemon Go, and the Kanto starter Pokemon trio also show up quite regularly as Pokemon Go field research mission rewards - so you will absolutely get your chance to catch all four of these Pokemon in time. For now, however, just pick your favorite. Good luck, trainer!