Pokemon Go: getting started and catching Pokemon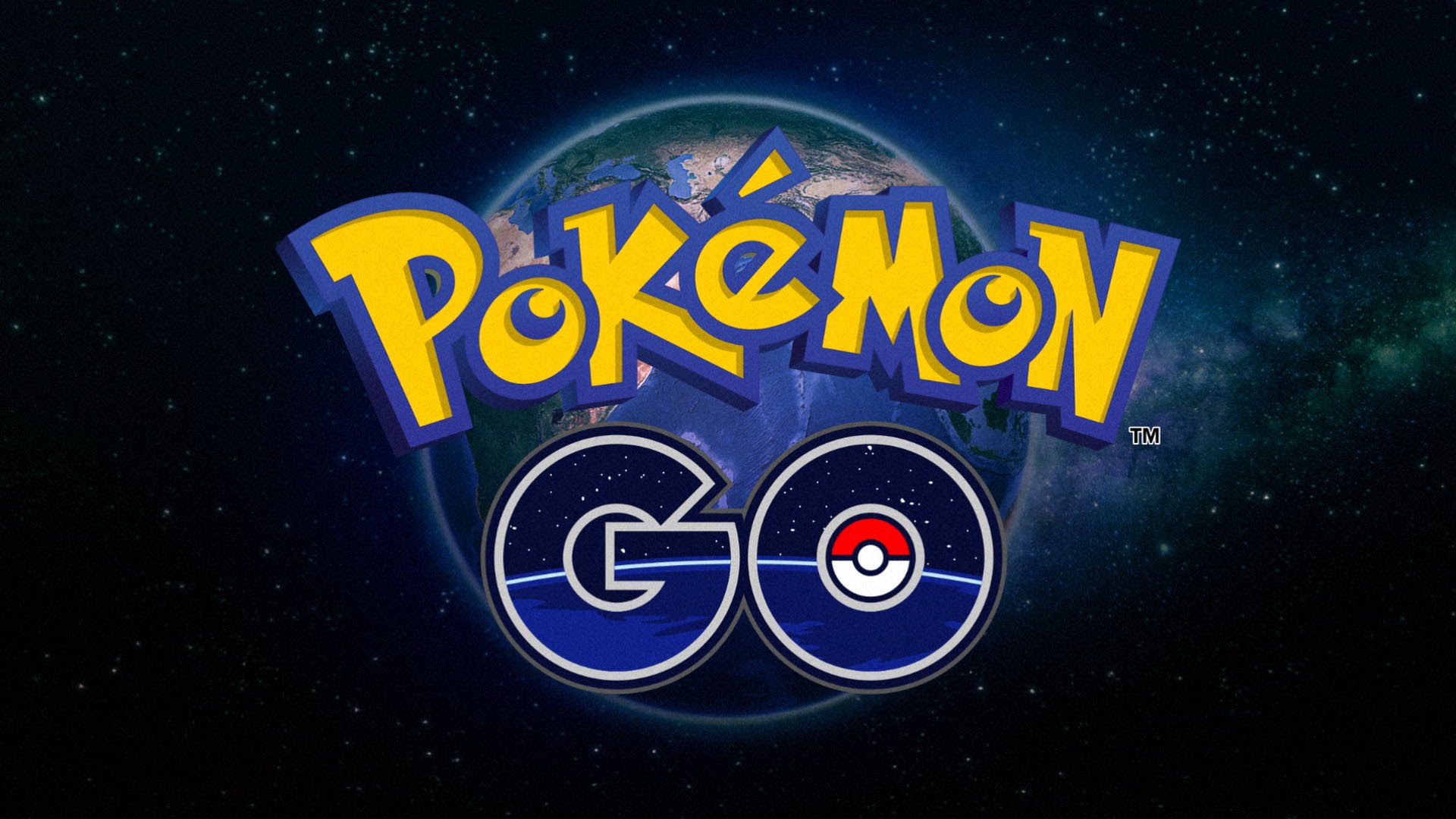 Every Pokemon Go trainer has to start somewhere - so let's start with the basics.
When you boot up Pokemon Go you'll be asked to sign in either with Google or your Pokemon Trainer Club account. If you're serious about catching Pokemon, it's worth signing up to the Trainer Club if you haven't already. Make sure you opt in to the newsletter - it often contains redeemable codes for in-game bonuses. You can't link the two accounts, so make sure you're happy with your log in settings before you start the game.
After meeting Professor Willow, you'll get to choose your trainer. After giving them a name, you can customise their appearance using the different variations of skin tones, eye and hair colour, clothes, and accessories.
Professor Willow will set you up with a starter Pokemon, but he won't just hand one over. You'll be introduced to the mechanics when a Squirtle, Charmander, and Bulbasaur appear on the map. Tap your desired starter and follow the instructions on the screen to catch it. Bob's your uncle! You've got your first Pokemon.
If you'd prefer to start out with the series' mascot Pikachu, you're in luck, although it'll involve going for a little walkabout.
Ignore the three Pokemon and walk away from them. As you get out of range of them, they'll eventually respawn close by. Rebuff them again, and repeat the process until Pikachu spawns alongside them. The electric rat is yours for the taking.
Catching Pokemon
This is fairly straightforward. Just swipe your screen to lob the poke ball at the Pokemon.
You'll see two values above its head - HP and CP. HP is the Pokemon's hit points & health, and CP represents the combat points which is basically how strong it is. CP is based on other existing stats behind-the-scenes, and so it doesn't provide you a full picture of just how good a Pokemon is - higher doesn't always equal more efficient in battle. It does give you a general idea, however.
When you spot a wild Pokemon, the capture ring around it will indicate how tricky it is to catch. Green is the easiest, then orange, and red. To maximize the chances of successfully catching the Pokemon, tap and hold the poke ball and you'll see that the capture ring will start shrinking. Time your throw so that you hit the Pokemon when the ring is at its smallest, or as close as you can get. Get your practice in on the green Pokemon, because you'll need to hone that skill for the orange and red ones. Landing inside the circle is how you get throw bonuses like Nice, Great and Excellent throws - and those too make a catch more likely.
If you're faced with a tough Pokemon, switch poke balls and use berries to make catching them easier, and you'll see the color of the capture ring change. If you see any Pokemon out in the wild with question marks where the CP value usually is, it's unlikely that you'll be able to nab them as they'll be too powerful. You might want to save your items and time by skedaddling.
You can check out the Pokemon that are nearby by tapping the bar at the bottom right of the map screen. The Pokemon are will either be those generally around you or feature pictures of nearby Pokestops - landmarks out in the world. If you see a Eevee advertised as being near a Pokestop in a local park, for instance, heading to that Park and that Pokestop will likely reveal Eevee for catching on the map. You can tap on the Pokemon you want to track down and get a better idea of where it's based, too.
Pokemon won't hang around the same spot forever, and some of the rarer ones will try to scarper when you try to catch them, so be sure to act quickly once the chase is on.
Once you've caught your Pokemon, you can view their stats and abilities in the Pokemon section, after touching the poke ball icon on the map.
A Pokemon will have either one or two Pokemon types, which determines battle strengths and weaknesses, plus two attacks - a basic/quick attack, and a special/charge attack. You can scroll down to take a look at these. The move themselves also fall into types as with other Pokemon games.
You can choose how to organise them by tapping the icon at the bottom right of the Pokemon screen.