The Persona series has surpassed a 10 million sale milestone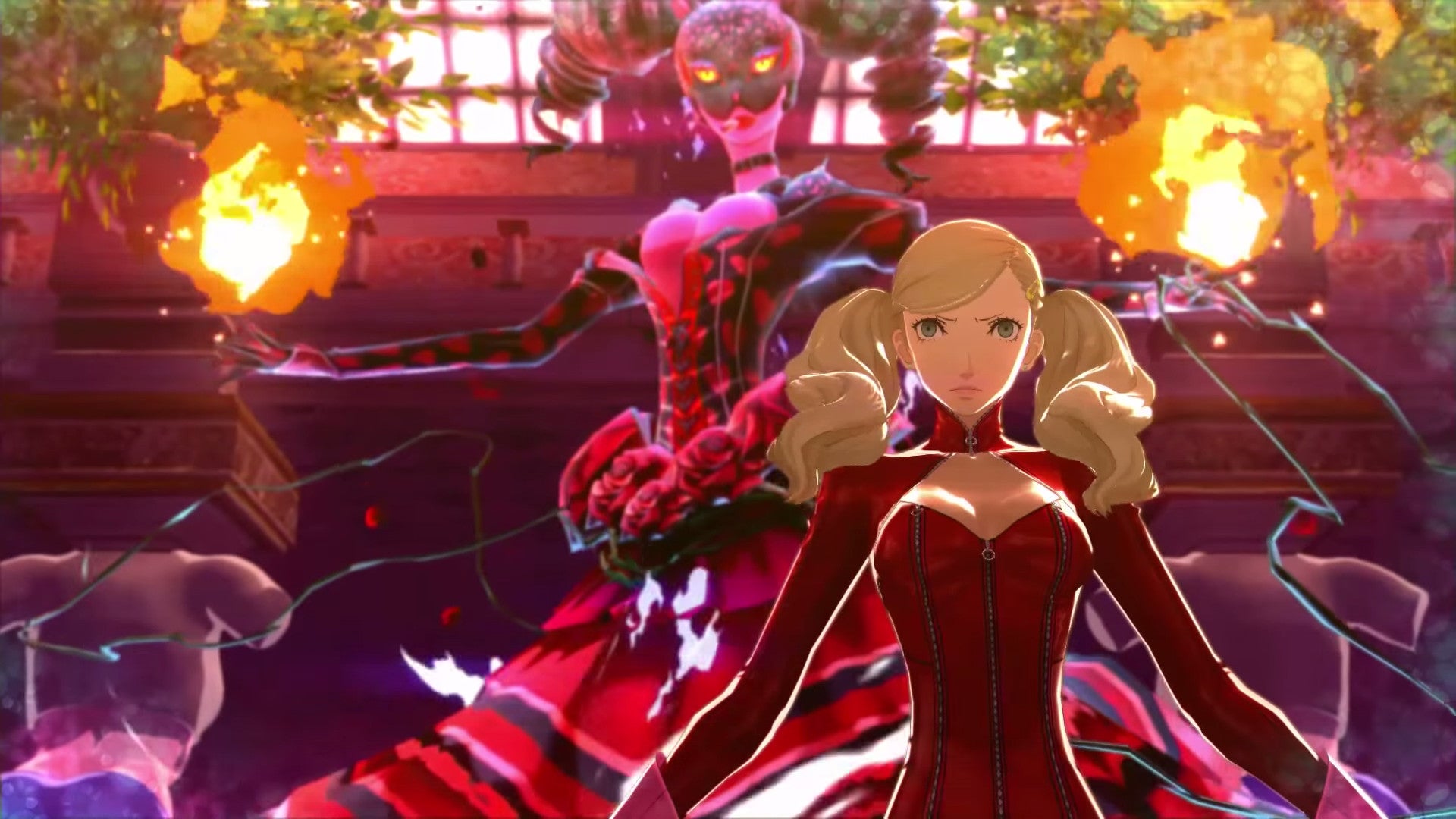 Persona, Atlus' epic RPG series, has hit a major sales figure.
Persona Channel, the official Japanese website for the series, has noted the significant 10 million sales figure. This comes alongside news that a straight-to-TV film, Persona 5 The Royal, will air on August 30.
Persona 5, by itself, hit 2.2 million sales as of May last year.
The Persona series consists of Revelations: Persona, Persona 2: Innocent Sin, Persona 2: Eternal Punishment, Persona 3, Persona 3 Portable, Persona 4, Person 4 Golden, Persona 5, and a handful of handheld spin-offs. It is, itself, a spin-off of Atlus' Shin Megami Tensei series.
The next entry in the series, Persona 5 Royal, will launch in the west in spring next year, and in Japan this October. There's also a Persona musou series, Persona 5 Scramble, coming to PS4 and Switch.
It's not quite Final Fantasy numbers, but it's good to see the much-loved Persona series doing so well.