Persona 5 hits another milestone with 2.2 million units sold worldwide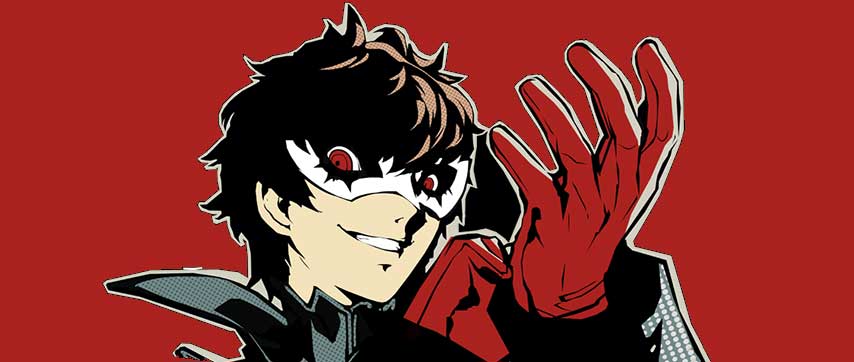 Persona 5 has hit another sales milestone with over 2.2 million copies sold to date.
The title launched last April worldwide, with shipments topping 1.5 million units as it came to the west. Last December, Persona 5 had sold two million copies worldwide, making it the highest-selling game in the series so far. The latest milestone sees the title surpass 2.2 million copies sold worldwide.
The figures come from Sega's latest financial results.
The fact that there's still a demand for it isn't surprising, given that it's possibly the best instalment in the series.
The game received glowing reviews all around, and may help to bolster sales (or at least hype) for the upcoming Persona 5 dancing game.
Last year, Atlus USA president and CEO, Naoto Hiraoka, acknowledged that the series was pretty niche not so long ago, but the strong sales are indicative of the "interest in [this genre] expanding."