Persona 5 Scamble: The Phantom Strikers is the new Warriors style game for PS4 and Switch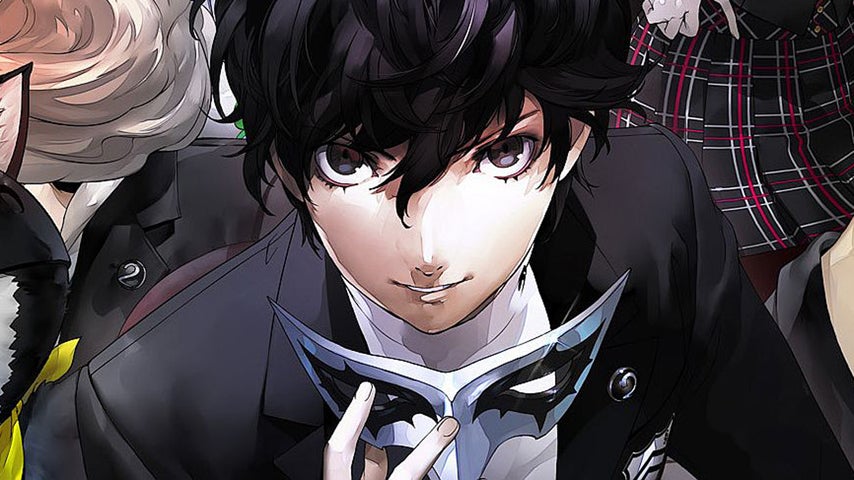 Atlus has revealed its new Persona 5 title early after the game's title and screenshots were leaked ahead of tomorrow's announcement.
Earlier this month Atlus teased some Persona 5 news that was set to be revealed on April 25, but thanks to a leak on Reddit, Atlus has dropped the trailer early, confirming that the mysterious P5S refers to Persona 5 Scramble: The Phantom Strikers.
Hot on the heels of the Persona 5 R, which turned out to be an enhanced version of Persona 5 called Persona 5: The Royal, Persona 5 Scramble: The Phantom Strikers is coming to the Switch and PS4, although a release date has yet to be confirmed.
In an attempt to stay ahead of the leak, which included a couple of screenshots posted over on imgur, Atlus made the trailer live on YouTube today, rather than wait for its planned debut on April 25.
The action RPG has been developed in collaboration with Koei Tecmo.
Neither the Atlus Japanese or US Twitter accounts have been updated with any news on the reveal, and Koei Tecmo's Twitter account is equally bereft of titbits.
Presumably we'll either get more news today, or Atlus will drop a full reveal tomorrow, as previously planned.