Persona 5 announcement coming April 25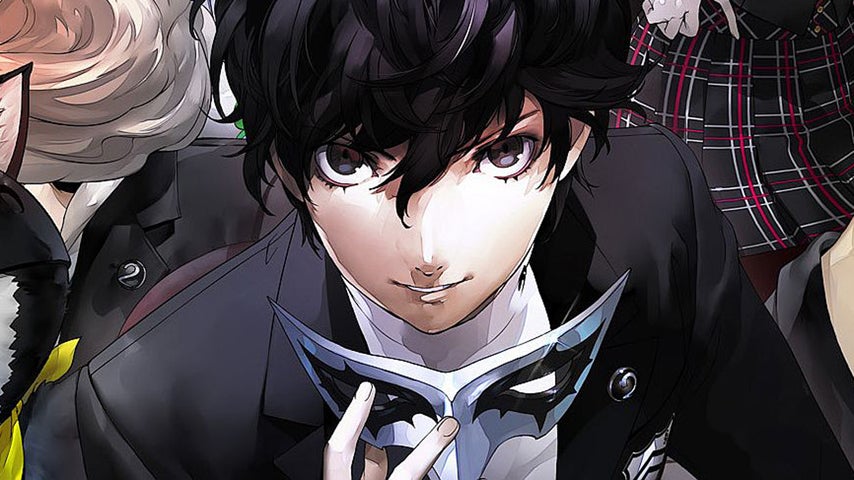 In a little over three weeks, Atlus will be revealing something Persona 5-related.
The developer set up a new teaser site for an announcement coming April 25. As you can see, the site's URL is P5S, hinting that it could be for a game called Persona 5 S.
This at least confirms the news won't be related to Persona 5 R, which was officially renamed to Persona 5: The Royal, but we're not sure what Persona 5 S is. The S could stand for Switch in this case, which means we're closer than ever to the rumoured port of Persona 5.
One other thing to keep in mind is that the teaser site features a hidden calling card for The Phantom Thieves.
Spotted (and translated) by @MysticDistance, the card reads, "We will show you new Phantom Thieves that will overturn the world's cognition and perceptions. We are vigorous with voices that seek satisfaction. Once again, we will take your hearts at the Ryogoku Kokugikan."
Ryogoku Kokugikan is a Japanese arena where Sumo matches are held, which some have taken to indicate Atlus is teasing a Persona 5 Arena announcement.
Whatever it is, we'll be here to tell you about it on April 25.