Persona 5 Scramble: The Phantom Strikers confirmed for Western release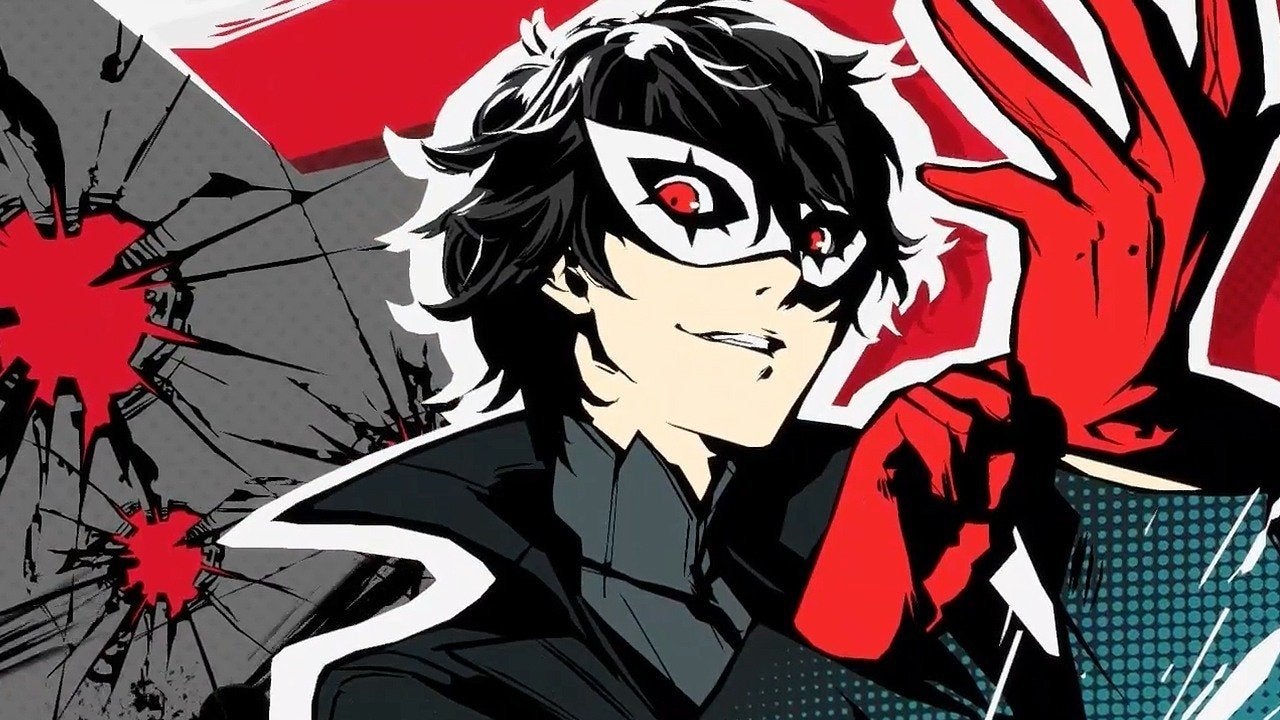 If you're an avid Persona fan who was hoping for Persona 5 Scramble: The Phantom Strikers to release in The West, you're in luck.

The news comes from Persona Central, who spotted an interesting listing in Koei Tecmo's financial reports for the first quarter of the fiscal year ending March 31, 2021.
According to Persona Central, said reports mention that Persona 5 Scramble: The Phantom Strikers is officially lined up for a release in "The West" at some point in this fiscal year, meaning that it will be launching in North America and Europe. It launched in Japan on February 20, 2020, and came to Asia and South Korea on June 18.
The Western release date is currently unknown, but its inclusion in the report means that it will be before the end of March, 2021.
Persona 5 Scramble: The Phantom Strikers is listed under the "Packaged Games" category of the financial report, where it explicitly states that the game will be coming to PS4 and Nintendo Switch.
Persona 5 Scramble: The Phantom Strikers has sold 480,000 copies across Asia and Japan. This was revealed alongside sales figures for Persona 5 Royal - which has shipped 1.4 million units - and the Persona 4 Golden PC port, which has already sold over 500,000 copies.
On top of the Persona 5 Scramble: The Phantom Strikers Western release, the official Persona 5 anime is also getting an English dub. However, you can only watch it if you buy an absurdly expensive blu-ray collection - and honestly, who has a DVD player in 2020?
Persona 4 Golden has quickly become the most concurrently-played non MMO JRPG in Steam history. On top of that, fans of the game are already hard at work on a Yosuke romance mod.
Persona 4 Golden isn't the only Persona game being ported to PC - although unfortunately I'm not talking about Persona 5. No, a group of fans are porting an out-of-print Shin Megami Tensei/Persona card game from 1997 to PC in order to make it more accessible to people all over the world. Honestly, I'd play it.