Persona 5 anime is getting an English dub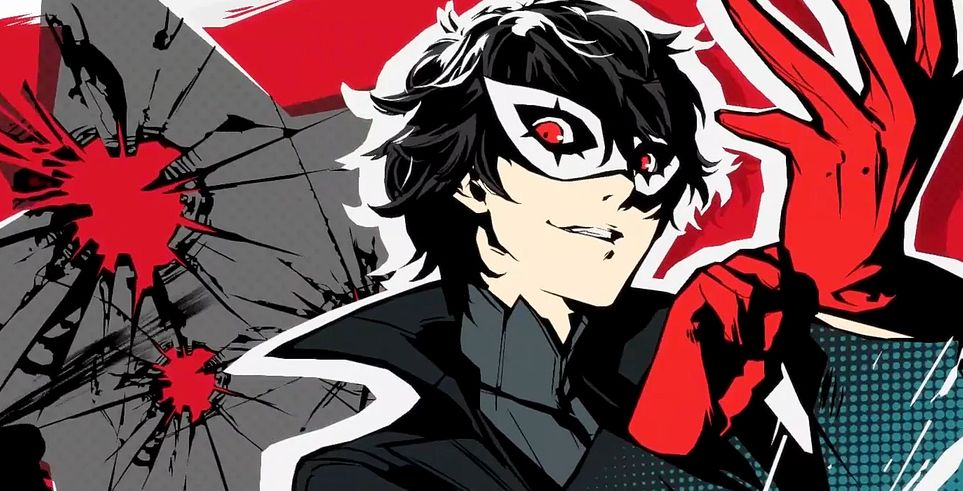 The Persona 5 anime series is officially getting an English dub, and all of the core voice actors are returning - including Joker, who will actually say full sentences now.

The series will release as a blu-ray set on September 29, 2020. Perhaps the most notable fact about the English dub of the Persona 5 anime is that Xander Mobus will play Joker, who is canonically known by the name Ren.
You can watch the trailer for the series below.
"The original Phantom Thieves are coming back to take your heart in the brand new PERSONA5 the Animation Complete Blu-ray Set on September 29th, 2020," reads the video description on YouTube.
"The Complete Blu-ray Set features a never before heard English dub of PERSONA5 the Animation starring the voices from the original Persona 5 video game by ATLUS. Also included are both special episodes, a twelve illustration card set, and additional bonus content."
For those unfamiliar with the series, Ren - or Joker - is a high school student who recently transferred to Shujin Academy in Tokyo. After a sequence of strange events, he and his companions (the Phantom Thieves of Hearts) gain passage to a mysterious world that exists as part of society's collective unconscious, within which they have access to curious powers. Their goal is to expose the treachery of ill-willed adults and tackle a weird series of psychotic breakdowns that have been occurring sporadically across Japan.
In related news, a Persona/Shin Megami Tensei trading card game from 1997 is being ported to the internet by a group of fans. Meanwhile, Persona 4 Golden has quickly cemented itself as the most-concurrently played non-MMO JRPG in Steam history since its launch last month. Modders are already hard at work implementing a Yosuke romance mod.
Curious about whether or not to pick up Persona 5 Royal? Here are all the differences between Royal and the original game.