Payday 2: Crimewave Edition has a release date for PS4 and Xbox One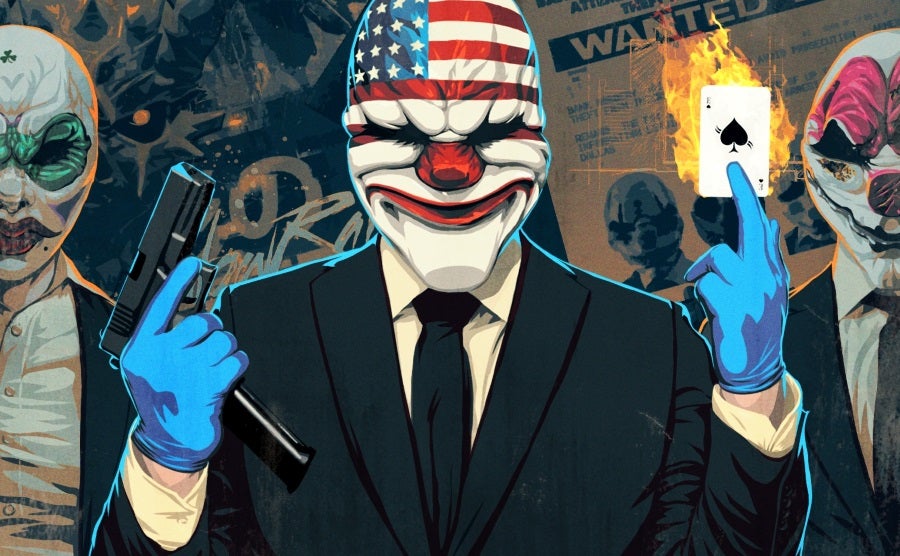 Payday 2: Crimewave Edition is coming to PlayStation 4 and Xbox One, and today Overkill Software has finally announced an exact release date.
Announced last year, the console edition contains over a year's worth of DLC packs and content updates and boasts improved frame rate, better textures and 1080p resolution.
New characters, more masks and a new perk system add to customization with a fifth skill tree and a pre-planning stage.
Those who pre-order from participating retailers will unlock the Hard Time Loot Bag digital content which includes:
Red dot weapon sight modification available for use on all rifle weapons
Exclusive Skull mask
PlayStation 4 or Xbox One exclusive mask
Unique mask pattern titled "I LOVE OVERKILL"
Unique color pattern, only available with this unlock
Bundle of in-game cash
Payday 2: Crimewave Edition will be available throughout Europe on June 12 and North America on June 16.
A set of previous posted screenshots can be viewed through here.