No MS, Sony or Nintendo keynote at GDC this year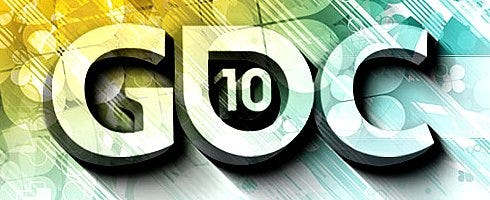 There is to be no main hardware manufacturer keynote at GDC this year, VG247 has learnt, with Sid Meier's Friday speech the show's biggest in-house event.
If you were waiting for a main Sony, Microsoft or Nintendo keynote announcement from GDC 2010, you can stop holding your breath: there isn't going to be one.
We can now confirm that Sid Meier's speech on Friday is the show's major event.
A Sony session on the PS3 Motion Controller has already been confirmed, which takes place on Thursday, March 11, running from 3-4.00pm PST. This isn't a keynote, though, and is being sun by members of Sony's Dev Support team.
A separate hardware manufacture event is happening that week in San Francisco, but details are strictly under embargo at the moment and the shindig is taking place off-site from GDC.
Think Services has declined to comment on reasoning for the lack of an official console manufacturer keynote this year.
Despite the lack of a main hardware speech at the show, many big players will be on-hand for sessions, including Blizzard overlord Rob Pardo.
Fable's Peter Molyneux and Double Fine boss Tim Schafer are also confirmed for lectures.
Final Fantasy XIII director Motomu Toriyama is to be another major draw.
GDC has seen some major hardware keynotes in recent years, including Sony's Home and LittleBigPlanet reveals, Microsoft's Gears of War 2 announcement and a first look at Zelda: Spirit Tracks last year.
GDC 2010 runs from March 9-13, again at San Francisco's Moscone Center.