Sid Meier to keynote GDC 2010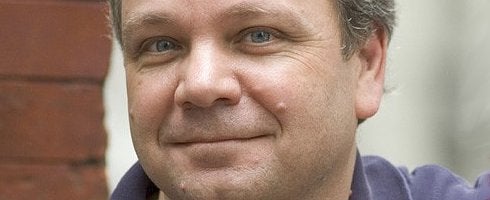 ThinkServices has confirmed Civilization creator Sid Meier as one of the first keynotes for GDC 2010.
The Director of Creative Development and Co-Founder of Firaxis, Meier's keynote is called "The Psychology of Game Design (Everything You Know Is Wrong)".
It'll take place on Friday, March 12 2010 at 10:30am PST (6:30pm GMT), and ends at 11:30am PST (7:30pm GMT).
"It's an honor to have Sid Meier, a true pioneer in game development, share his decades worth of insight at the 2010 Game Developers Conference," said GDC director, Meggan Scavio.
Meier's keynote is expected to be the first of two. The second keynote slot is expected to be filled by one of the third-parties, with predictions being pointed towards Sony.
GDC takes place between March 9 - March 13.
Steph's going to be there for us. Dont miss a beat.
Thanks, Gama.