Nier: Automata Become as Gods Edition announced for Xbox One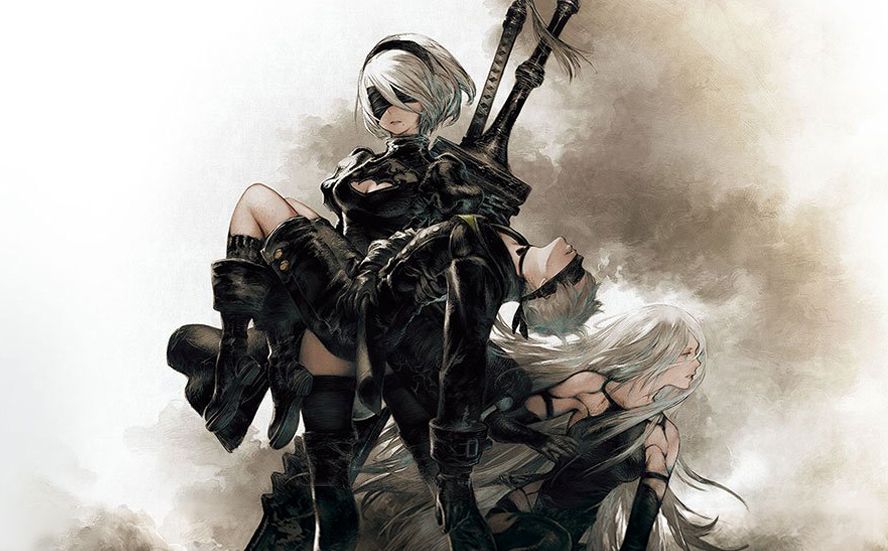 It's happening: Nier: Automata is coming to Xbox One in June.
Square Enix announced today Nier: Automata will be released on Xbox One June 26.
The game will carry the subtitle Become as Gods, and will feature all DLC.
The NieR: Automata Become As Gods Edition is available for pre-order now for $49.99 and will include the following DLC:
Base NieR:Automata game ($59.99 value)
The 3C3C1D119440927 expansion DLC ($13.99 value)
Grimoire Weiss Pod
Retro Red Pod Skin
Retro Grey Pod Skin
Cardboard Pod Skin
The Machine Lifeform Mask Accessory
The game popped up on Square's website today, because someone hit the publish button a bit early on the announcement. Happens to the best of us.
The game will be available digitally on the Microsoft Store for Xbox One X, Xbox One S, and Xbox One.
It is also enhanced for Xbox One X with HDR10, and 4K Ultra HD support.
A video for the Xbox One version was shown during the Xbox E3 2018 briefing today, and we've popped it in here for you.
Square Enix will host its own pre-recorded E3 showcase tomorrow. Unless it spills all the beans today, the company may discuss more on Nier: Automata, maybe even a complete edition for PC and PS4.
Thanks, Not Honored™.