Newell: Portal 2 will take the concept "big"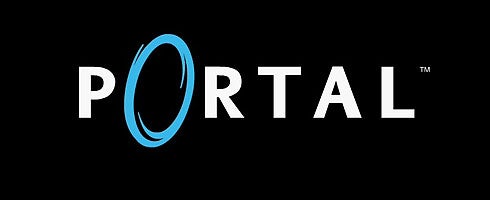 Valve boss Gabe Newell's told 1UP that a Portal sequel will allow the studio to take the entire concept and explore it on a much grander scale.
"One of the nice things about The Orange Box was it allowed us to try out a couple of different things, and Portal really seemed to resonate," Newell said, speaking at GDC.
"We got the signals that we wanted - this is what people liked; this is what people didn't like. And to us, it was like, 'OK, now we know how to take this big,' so that's what we're going to do with Portal 2."
The original Portal lasted only 3-4 hours.
The sequel was teased and finally announced last week, and will release as a full-price product towards the end of the year. Newell reckons it'll be a new benchmark for the company.
"It's the best game we've ever done," he added.
It's a PC, Mac and 360 release.