New Sonic the Hedgehog game coming in 2022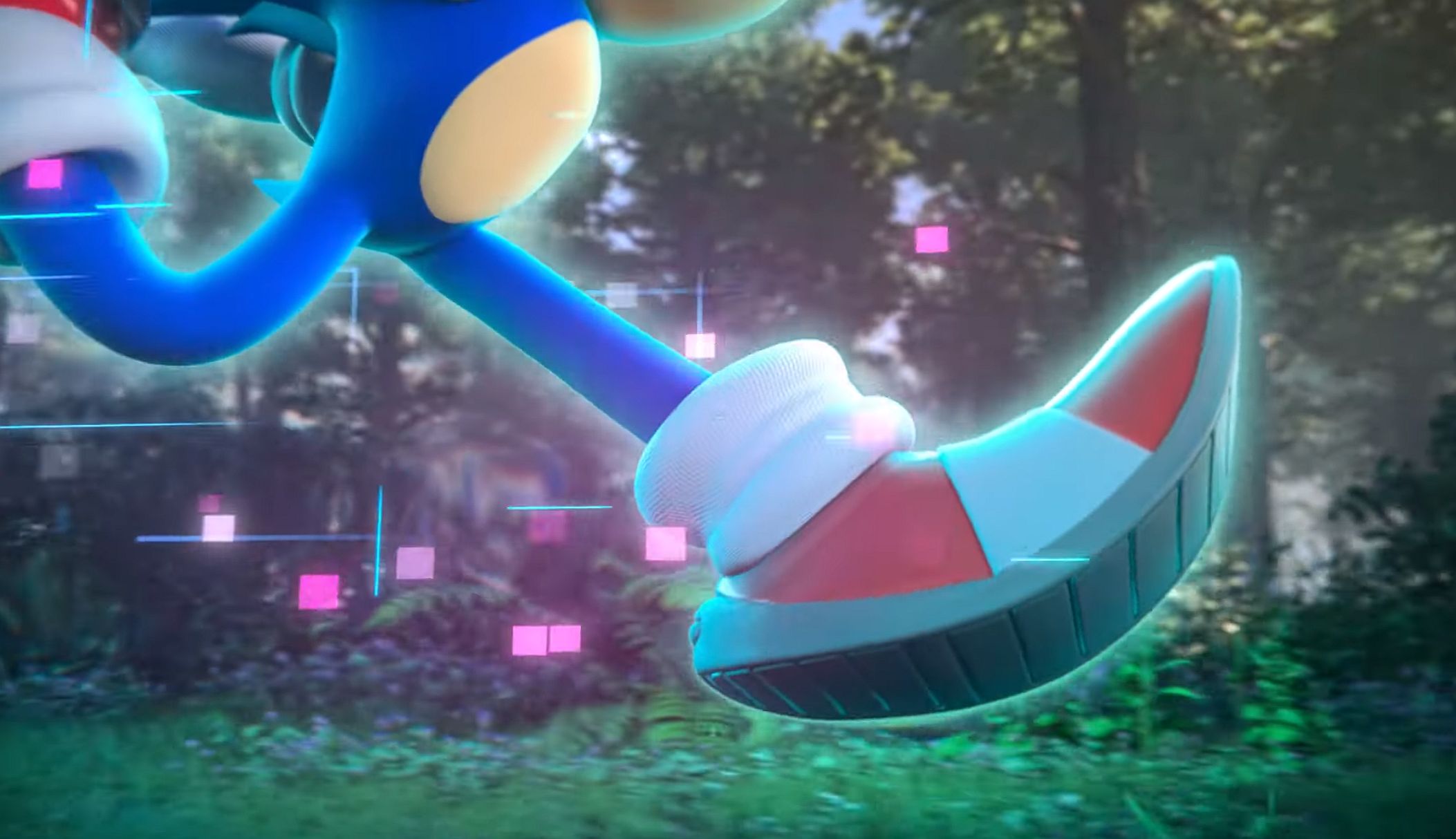 Sega is working on a new Sonic the Hedgehog game for release in 2022.
There are no details whatsoever on the new title, as the only thing Sega showed of the game was Sonic running. You can see it at the very end of the presentation which we have embedded below.
In development at Sonic Team, the game is coming to PC, PS4, PS5, Switch, Xbox One, and Xbox Series X/S.
The most recent games in the series include 2019's Team Sonic Racing and Mario & Sonic at the Olympic Games Tokyo 2020.
As far as games on the horizon, there's Sonic Colors Ultimate coming this September, and then there's the compilation game Sonic Origins coming next year.
But, there is more of our blue hero to look forward to other than in games. The film sequel Sonic the Hedgehog 2 is on the way along with Sonic Prime, the 24-episode animated series hitting Netflix in 2022.
There is also another animated series in the works called Sonic Colors: Rise of the Wisps airing this summer.
You will also be able to play the 1996 arcade fighting game Sonic the Fighters inside of Lost Judgment when it releases on PlayStation and Xbox this summer.