Sonic Origins is a collection of retro Sonic games coming next year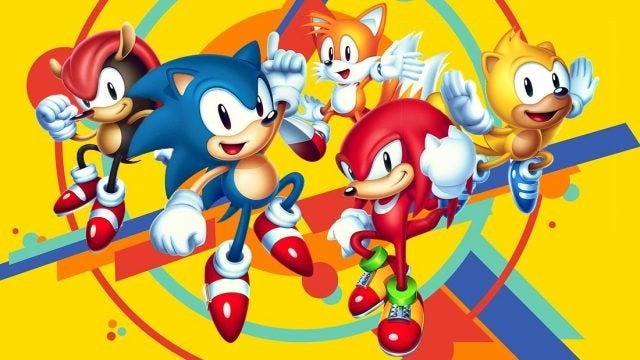 Sega announced today during the Sonic Central broadcast that Sonic Origins is coming to the latest platforms next year.
Sonic Origins will feature Sonic the Hedgehog, Sonic the Hedgehog 2, Sonic the Hedgehog 3 & Knuckles, and Sonic CD.
Sega didn't provide any further details, only to state it would share more information soon.
The compilation game isn't any surprise considering it was outed recently by French retail site Sogamely.
During the stream, which you can re-watch above, Sega also announced Sonic Colors Ultimate which is a remaster of the original 2011 Wii offering.
It also announced an animated show called Sonic Colors: Rise of the Wisps which is scheduled to air this summer.