Lost Judgment revealed, coming to PlayStation and Xbox in September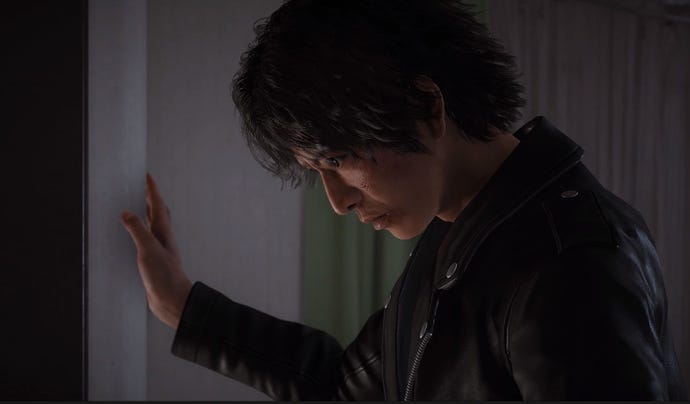 SEGA and Ryu Ga Gotoku Studio have today announced Lost Judgment, the successor to Judgment.
Lost Judgment is being developed by the studio that is also responsible for the Yakuza series.
The title combines detective work, film noir, and battles in a mystery thriller with Takayuki Yagami as the protagonist - a private detective who defends those "who are not protected by the law."
The game will be released on September 24 for PlayStation 5 and Xbox Series X/S, as well as PlayStation 4 and Xbox One.
The title will soon be available for pre-order from participating retailers.
Features:
Law and Disorder: Lost Judgment puts players in the footsteps of a lawyer, Takayuki Yagami, who turns into a beating detective. Together with their partner, the ex-yakuza Masaharu Kaito, the duo is set on a supposedly perfect crime, the main suspect of which seems to have a perfect alibi. What begins as a story of revenge leads to a fabric of conspiracies in which various factions want to take advantage of the broken legal system. But as the number of victims increases and Yagami gets closer to the truth, he increasingly has to choose between law and justice.
Freeform Combat: Yagami's fighting skills make it possible to deal with any situation in style - whether against groups or hand-to-hand. Various arts are available to him, Harness Crane, Tiger and the new Snake Style, a graceful fighting style that can be used to deflect enemy attacks and direct them against yourself.
Investigative Action: Yagami's arsenal of detective tricks is expanding with new gadgets, the secret tracking of suspects, and sophisticated infiltration methods. In order to get closer to the truth, Yagami leaves no stone unturned.
No better place: Players experience an authentic setting in the bustling inner cities of Tokyo and Yokohama that only RGG Studio can bring to life. The next favorite meeting point can be found in Club-SEGA and cases from regular guests can be taken over.
The game was revealed during a stream this morning, but the surprise was ruined by the Japanese PlayStation Store which leaked the Judgment sequel and its release date.
Two listings for the game appeared on the store: the standard version and a digital deluxe edition which comes with a season pass.