Sonic Colors Ultimate is a remaster coming this September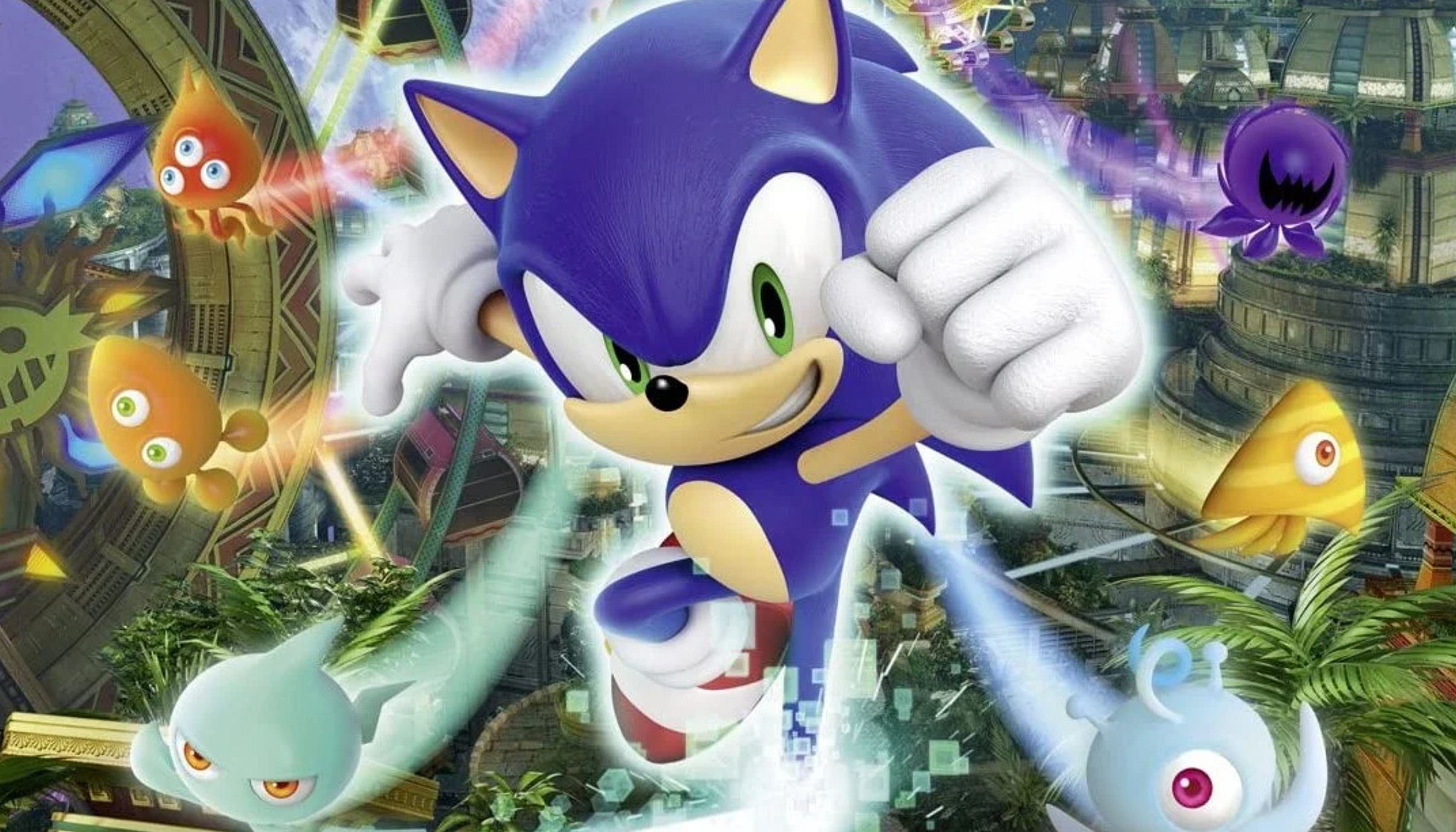 During the Sonic Central stream today, Sega announced a remaster for Sonic Colors.
Called Sonic Colors Ultimate, the game is coming out on September 7. The game will feature updated controls, a new mode, and upscaled graphics.
First released for Wii in 2010, Sonic Colors is a platformer that follows Sonic's quest to stop Doctor Eggman from enslaving an alien race and taking over the world.
The gameplay is very similar to other Sonic games, and it introduces Wisps, which are power-ups. It also shifts between side-scrolling and third-person perspectives.
Your goal in the game is to save the Wisps from Eggman. In order to do this, Sonic will need to explore Eggman's amusement park which spans five planets, and destroy the power source at the center of each.
Each planet has six main levels and a boss level. In boss levels, you will face off against robots. When a level is completed, you are given a grade. And as you progress, more planets become available, and once you complete each planet, a bonus one will unlock so you can finish the story.
Sonic Colors Ultimate is coming to PC, PS4, Switch and Xbox One. It will be playable on PS5 and Xbox Series X/S via backwards compatibility.